Interior Ministry: Egypt's security forces kill 18 'terrorists' in North Sinai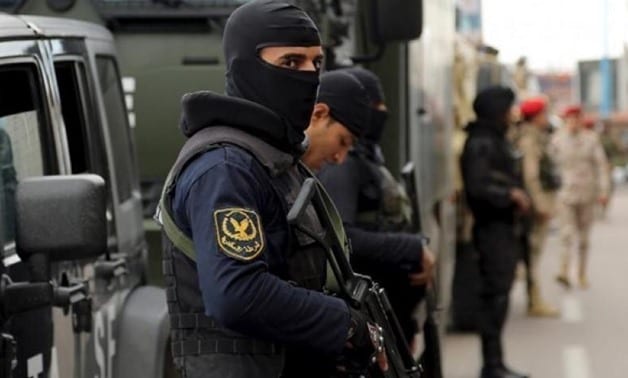 North Sinai's attack in Bir El Abd city on Thursday have provoked international condemnation. Military spokesman Tamer Al-Refae did not specify how exactly was the number of deaths.
The security forces killed 18 "terrorist elements" in Egypt's North Sinai, the Interior Ministry announced early on Sunday, two days after a terrorist attack in the same area either "killed or injured" 10 army members, according to the military spokesman.
In a statement, the Interior Ministry said intelligence information had revealed that the 18 elements were hiding in a house, which they used to plan their hostile operations.
The security forces managed to seize 13 automatic firearms, three explosive devices and three explosive belts.
The ministry on Friday, a day after the tragic attack, mourned the death and injury of army officers and soldiers in North Sinai in the attack and denounced the terrorists' "abortive attempts" to harm the nation.
"Such abortive attempts will not stop the brave Armed Forces' men from defensing the resources of the nation," the ministry said in a brief statement.
Also on Friday, the military spokesman said two high-risk terrorists were shot dead in a shoot-out with Egyptian armed forces in North Sinai.
Egypt has been countering terrorism and extremism ideologies over the past years since the ouster of late Muslim Brotherhood President Mohamed Morsi. Several operations have been taking place in Sinai against terrorists, as many Egyptian officers and soldiers have martyred in the battle.