Israel among the first countries to receive an experimental Japanese drug to treat coronavirus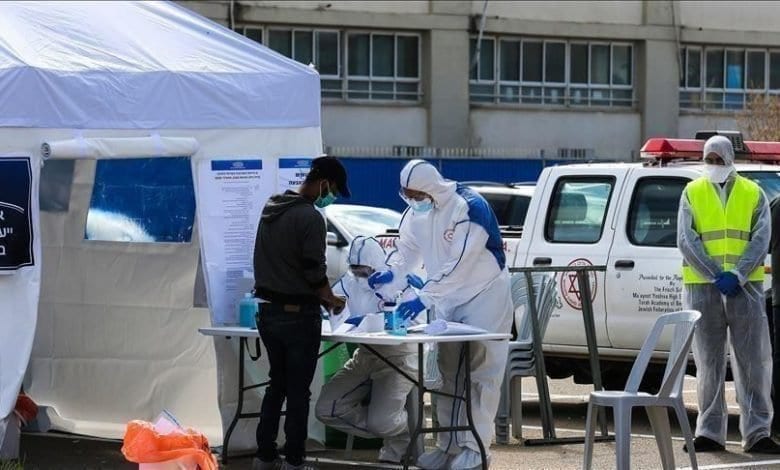 Tests in China have found that the medication, "Avigan," produced by Japanese company Fujifilm Holding Corp., was useful in treating COVID-19 in its early stages and preventing the disease from worsening.
Israel is among the first countries in the world to receive an experimental Japanese drug to treat the coronavirus, which will be tested in hospitals across the country, the Foreign Ministry announced Monday.
The Foreign Ministry said it received the first delivery of the drug earlier this week following talks with Israel's Ambassador to Japan, Yaffa Ben-Ari, in collaboration with Professor Ran Nir-Paz, an infectious disease expert from Hadassah medical center in Jerusalem.
Katz praised the work of Jerusalem's diplomatic mission in Tokyo, the Foreign Affairs Ministry and the Health Ministry for "having successfully brought this groundbreaking research to Israel."
"In this difficult period, the Foreign Affairs Ministry is at the forefront of the fight against the coronavirus and is leading, with other ministries, all the efforts necessary to find the equipment and medical solutions necessary for the virus," Katz posted in a tweet.
Japanese media reported Sunday that Japan plans to store 2 million doses of Avigan, an increase from its current level of 700,000.
Tokyo is also planning to bring the drug's clinical trial process to the forefront so that it can be officially approved with the aim of putting the medication on the global market.