Russia welcome China's intervention, Biden calling it irrational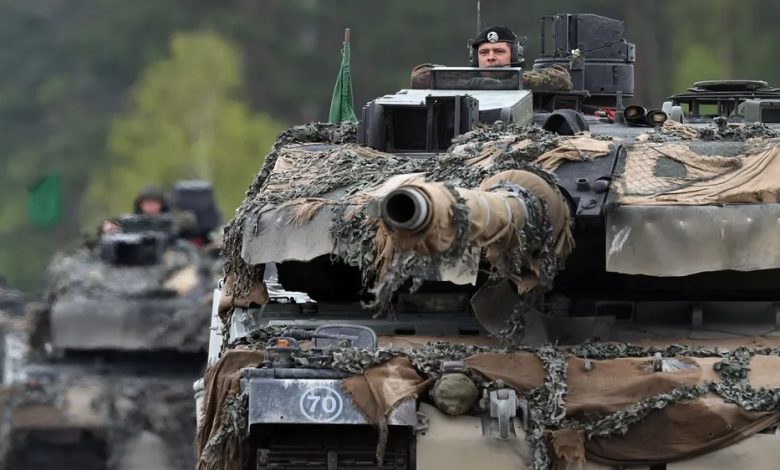 Russia's foreign ministry spokesperson, Maria Zakharova, says Moscow appreciated China's plan to resolve the conflict in Ukraine and said it was open to achieving the goals of what it calls its "special military operation" through political and diplomatic means.
She added, We appreciate the sincere desire of our Chinese friends to contribute to resolving the conflict in Ukraine by peaceful means… We share the views of Beijing.
However, this would also mean recognizing "new territorial realities" in Ukraine, Zakharova said, referring to Russia's unilateral annexation of four Ukrainian regions – Donetsk, Luhansk, Kherson and Zaporizhzhia – as well as of Crimea.
US President Joe Biden dismissed China's proposed peace plan for the war in Ukraine on Friday, suggesting its implementation would only benefit Russia.
"If Putin is applauding it, so how could it be any good?" Biden said in an interview with ABC News. "I'm not being facetious. I'm being deadly earnest."
"I've seen nothing in the plan that would indicate that there is something that would be beneficial to anyone other than Russia if the Chinese plan were followed," Biden said. 
Beyond his criticism of the peace plan, Biden outright rejected the notion of China negotiating peace in the war, calling it irrational.
"The idea that China is going to be negotiating the outcome of a war that is a totally unjust war for Ukraine is just not rational," Biden said.
Biden also weighed in on the possibility of China providing lethal weapons to Russia, which US officials have warned of in recent days.
Biden declined to outline the consequences of China arming Russia, but suggested China would face the same "severe sanctions" as any other country or entity that has supplied weapons to Russia.
Some background: The US has intelligence that the Chinese government is considering providing Russia with drones and ammunition for use in the war in Ukraine, three sources familiar with the intelligence told our reporters.
China's Foreign Ministry said Friday that the country takes a "responsible approach" to military exports and does not provide arms sales to conflict areas. The statement comes a day after a German media outlet claimed Beijing is negotiating with Moscow to supply drones.
It does not appear that Beijing has made a final decision yet, the sources said, but negotiations between Russia and China about the price and scope of the equipment are ongoing.