Israel, Jordan sign Historic Agreement allowing flights to use airspace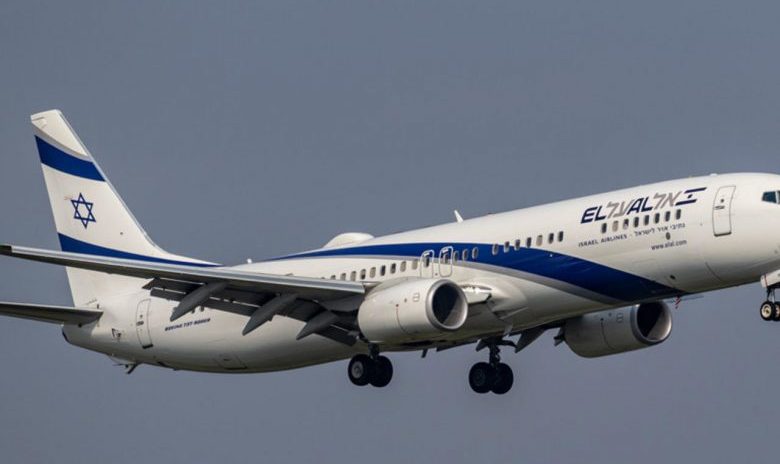 Israel and Jordan signed on Thursday an agreement allowing commercial flights to pass through both countries' airspace after years of negotiations, local media reported.
The civil aviation authorities in both countries have signed the agreement, local media said quoting Hebrew media. The agreement will shorten the hours of flights between Israel, the GCC countries and the Far East on the one hand, and from Jordan and the Gulf States to Europe and North and South America on the other.
The agreement is also expected to reduce flight prices and lead to fuel saving. The pace of Israel-Jordan negotiations was accelerated after the peace treaty signed by Israel and the UAE. The deal also comes after Saudi Arabia approved a flight from Tel Aviv to Abu Dhabi use its airspace.