Israeli Occupation Forces Raids Jenin kills one Palestinian, At Least 16 Injured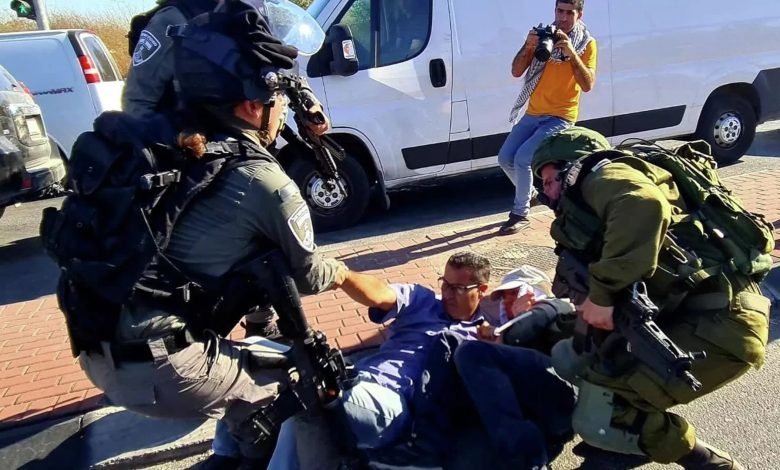 Palestinian man was martyred and 16 others were injured as Israeli occupation forces raided Jenin in occupied West Bank early on Tuesday.
Mohammad Moussa Sabaneh, 29, was martyred as Palestinians confronted an Israeli force which raided the city early on Tuesday to demolish house of martyr Raad Hazem, the Palestinian who carried out Dizengoff shooting attack earlier this year.
Clashes erupted as Palestinians attempted to prevent occupation forces from razing Hazem's house, Palestinian media reported.
A large number of Israeli occupation soldiers and vehicles stormed Jenin at 1:30 (Palestine time) on Tuesday and laid siege on the city's eastern neighborhood, Palestine Today reported, adding that occupation forces demolished house of Raad Hazem.
Israeli media also reported the clashes, with The Jerusalem Post saying that Palestinians threw "stones, explosive devices and intense gunfire toward troops."
In April, Hazem killed three Isaelis and injured 11 more in a heroic operation that targeted bars and businesses on Dizengoff Street in Tel Aviv.
His father, Fathi, has been on the run since the attack. Israeli occupation forces have pursued a number of Hazem's other family members since the attack, including his brothers and uncle.