Jürgen Klopp Uses Cristiano Ronaldo, Lionel Messi to Describe Liverpool's Early Struggles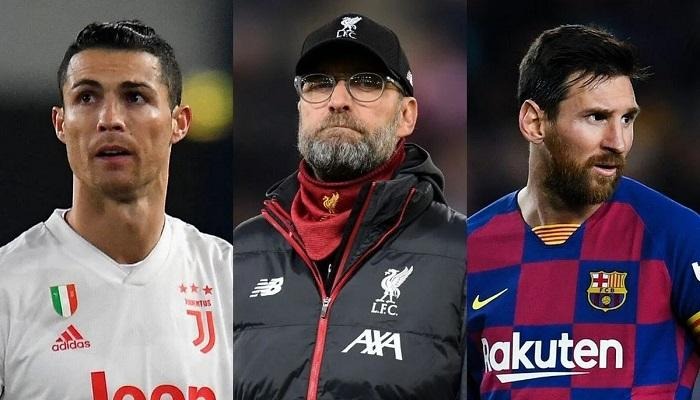 After nearly winning the Premier League and UEFA Champions League during the 2021-22 football season, Liverpool would have plenty of motivation to get off to a good start, but that has not been the case. 
Liverpool is in ninth place with two wins in their first seven Premier League fixtures. Ahead of their Champions League against Rangers FC, manager Jürgen Klopp used Paris Saint-Germain's Lionel Messi to describe his team's early season struggles. 
"We need to be more compact," Klopp told reporters (h/t Football Daily) Defending is an art, and it worked very well for us for a long time. But when it doesn't work anymore, you realize that you have to go back to basics …
"Do you think that Cristiano Ronaldo is currently at the height of his confidence? It happens to all of us. Lionel Messi, last season, it was pretty much the same. You have to take a step in the right direction and when you are ready, the confidence is back."
Messi struggled to find his scoring boots in his first season with PSG, leading many to speculate if it was the end for the 35-year-old. However, after a season of adapting to Ligue 1 and French football, Messi is scoring again. 
This 2022-23 football season, the Argentine looks like his FC Barcelona self. Although he's not the team's focal point as he was with the Spanish club, Messi continues to contribute, and should PSG win the UEFA Champions League this campaign, the Argentine will play a vital role.