Kais Saied appoints woman as head of government for the first time in Tunisia's history
Najla Bouden will be first woman to be prime minister in Tunisia's history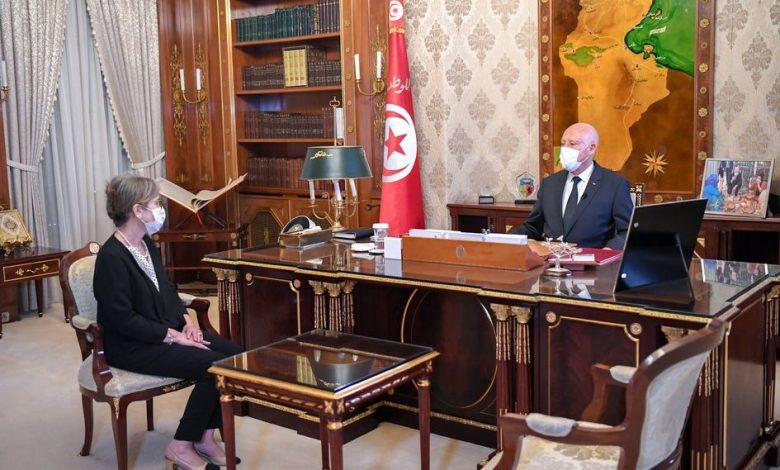 Kais Saied on Wednesday named Najla Bouden as prime minister and asked her to form a new government.
A statement by the Tunisian Presidency said Bouden was assigned with forming the government "in the nearest time".
The move comes two months after the dismissal of the government of former Premier Hicham Mechichi amid a deep political crisis in the North African nation.
Born in 1958 in the central Kairouan province, Bouden is a professor of geophysics and had worked with the World Bank.
Bouden will be the first woman to be a prime minister in Tunisia's history.
On July 25, Saied ousted the government, suspended the parliament, and assumed executive authority. While he insists that his "exceptional measures" are meant to "save" the country, critics accuse him of orchestrating a coup.
Tunisia has been seen as the only country that succeeded in carrying out a democratic transition among Arab countries which witnessed popular revolutions toppling ruling regimes, including Egypt, Libya, and Yemen.
The majority of parties in Tunisia reject Saied's moves, with some accusing him of orchestrating a coup against the constitution. Other parties, however, think Saied's decisions are correct in light of the political, economic and health crises in the country.