Opinion poll: 90% of Tunisians intend to vote for President Kais Saied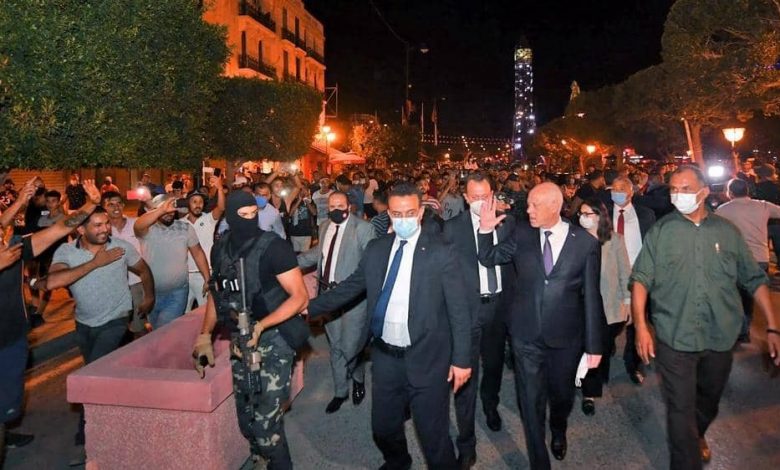 Tunisian President Kais Saied continued to lead the vote intentions by more than 90 percent in the presidential elections, in the latest monthly opinion polls conducted by the "Sigma Konsai" Foundation, and its results were published on Sunday.
Opinion polls included the period between September 9-16, 2021, about two months after President Saeed announced the exceptional measures in the country and the freezing of Parliament on July 25.
Although he knew a slight decline in voting intentions compared to last August (91.9 percent), Saeed maintained a wide difference with his closest rival, the head of the opposition Free Constitutional Party, Abeer Moussi.
Moussa obtained 2.3 percent of the voting intentions, but her party, which represents a front for the dissolved Free Constitutional Rally Party, which ruled Tunisia before the 2010 revolution, leads the voting intentions in the legislative elections with 34 percent, ahead of President Kais Saied's party (supposed party) with 26.1% and then the Movement Renaissance by 12.1 percent.