Kais Saied refuses to approve the Constitutional Court bill for Brotherhood Member Rached Ghannouchi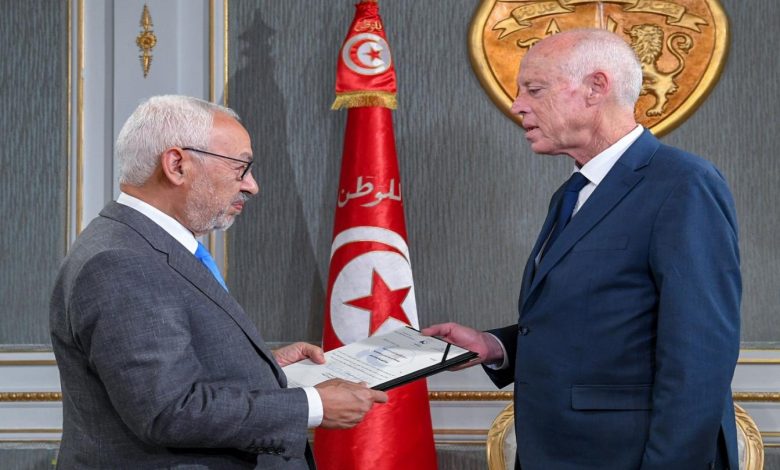 Tunisian President Kais Saied sent a letter to the Speaker of the Assembly of the Representatives of the People, Rached Ghannouchi, in which he informs him of his response to the law relating to the Constitutional Court dated December 3, 2015.
The president of the state reasoned his resort to the right of reply guaranteed by the constitution to a set of legal arguments, the most important of which are those related to the constitutional deadlines stipulated in the fifth paragraph of Article 148 of the 2014 constitution, in addition to other legal elements related to what Tunisia has witnessed since the constitution was drafted to this day, according to a statement. To the Presidency of the Republic.
A plenary session will be held on the eighth of this month to elect the remaining members of the Constitutional Court.
The President of the Republic called for "the necessity to respect all the provisions of the constitution, without any scientific or even innocent interpretation."
Parliament resorted to introducing amendments to the court's law, after failing on eight occasions to complete the election of its members, as one member out of four was elected due to political disputes.