Libyan National Army shot down Two Turkish drones in less than 24 hours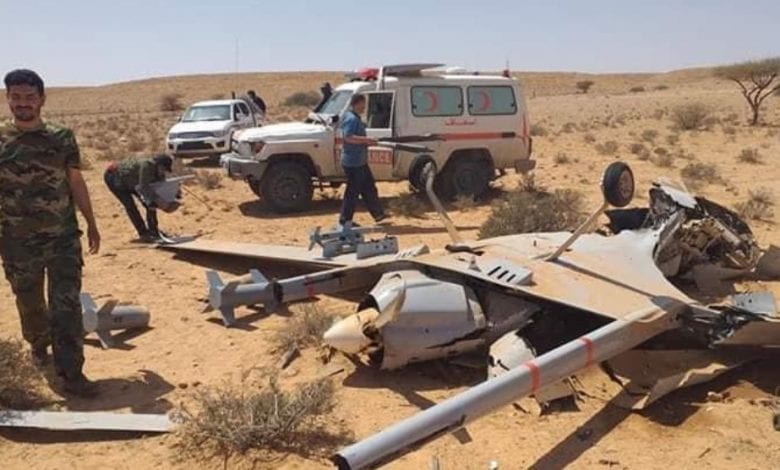 Libyan National Army has shot down two Turkish drones in Dynar and Tininai valleys, which were trying to bomb ambulances and aid vehicles in Bani Walid town, according to Libyan military and local sources.
LNA Military Media Division announced in a brief statement that its defenses shot down a Turkish drone in Tarhuna, without giving further details.
The drones were also targeting an army site near Tarhuna city, which is considered the first major army base in LNA's campaign to liberate Tripoli.
LNA's Operation Dignity Room also issued a statement in which it indicated the drone was downed while it was trying to carry out a combat mission.