Libyan National Army will hand over leadership only to a president elected by the people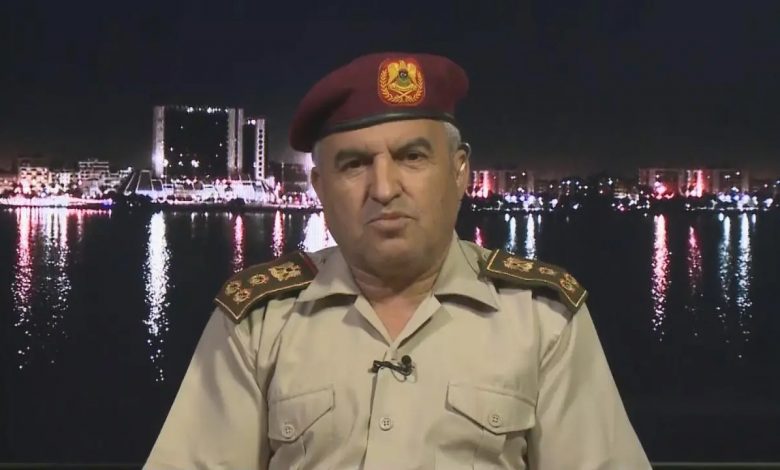 The Libyan National Army, led by Marshal Khalifa Haftar, announced on Friday that it "will hand over the leadership of the army only to a president democratically elected by the Libyan people."
The director of moral guidance of the Libyan National Army, Khaled Al-Mahjoub said that the mission of the new government in Libya, which emerged from the Libyan Political Dialogue, aims to organize presidential and parliamentary elections in a country where the Libyan people can express their aspirations freely.
Al-Mahjoub affirmed that as long as there are foreign forces in Libya and mercenaries that Turkey brings not allowed weapons, the need for an organized national army remains, and they will only hand over the leadership of the army to a president democratically elected by the Libyan people.
The head of the Libyan government, Abdel Hamid Dbeibah, announced Thursday evening the presentation formation of a government of national unity in the Libyan parliament.
Previously, press sources reported that Libyan Parliament Speaker Aguila Saleh received the new government formation, noting that Dbeibah handed it over to Saleh in preparation for the session to gain confidence.
Libyans expect, in the coming hours, to know the form and composition of the new government which will lead a new phase of transition, and its mission will be to get the country out of the economic, security and political crisis, and to prepare it for elections by the end of the year.
Arab Observer