Lionel Messi Contract Extension: PSG Has 'An Impossible Proposal' for Argentine Star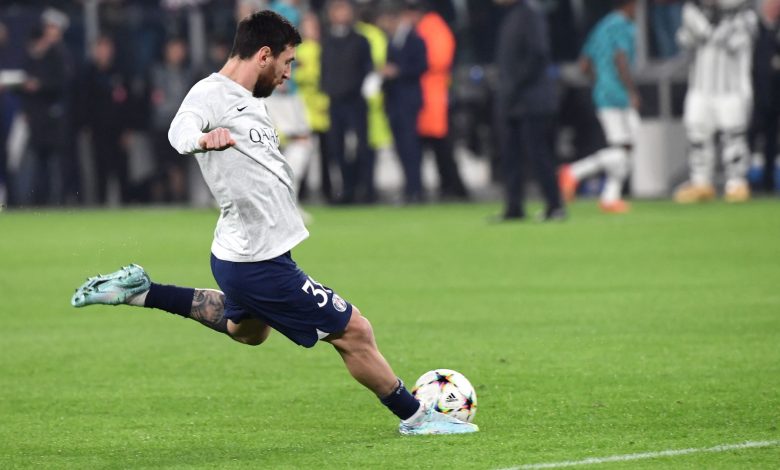 Paris Saint-Germain wants to extend Lionel Messi after the 35-year-old has had a bounce-back 2022-23 season.
The veteran forward's contract expires in June and he will become a free agent afterward. 
Marca reported on Tuesday that Jorge Messi will arrive in Paris in the coming weeks, and the Parisian club agreed to renew the star, with the duration [one year plus two more years or one more year] and the amount [player's salary] the two aspects that still had to be forged. 
It is assured in Paris that it is "an impossible proposal to be rejected." The Spanish media outlet stresses that Messi wants to continue playing in Paris. There he is happy; his family has already adapted, and the French entity is delighted to have the Argentine.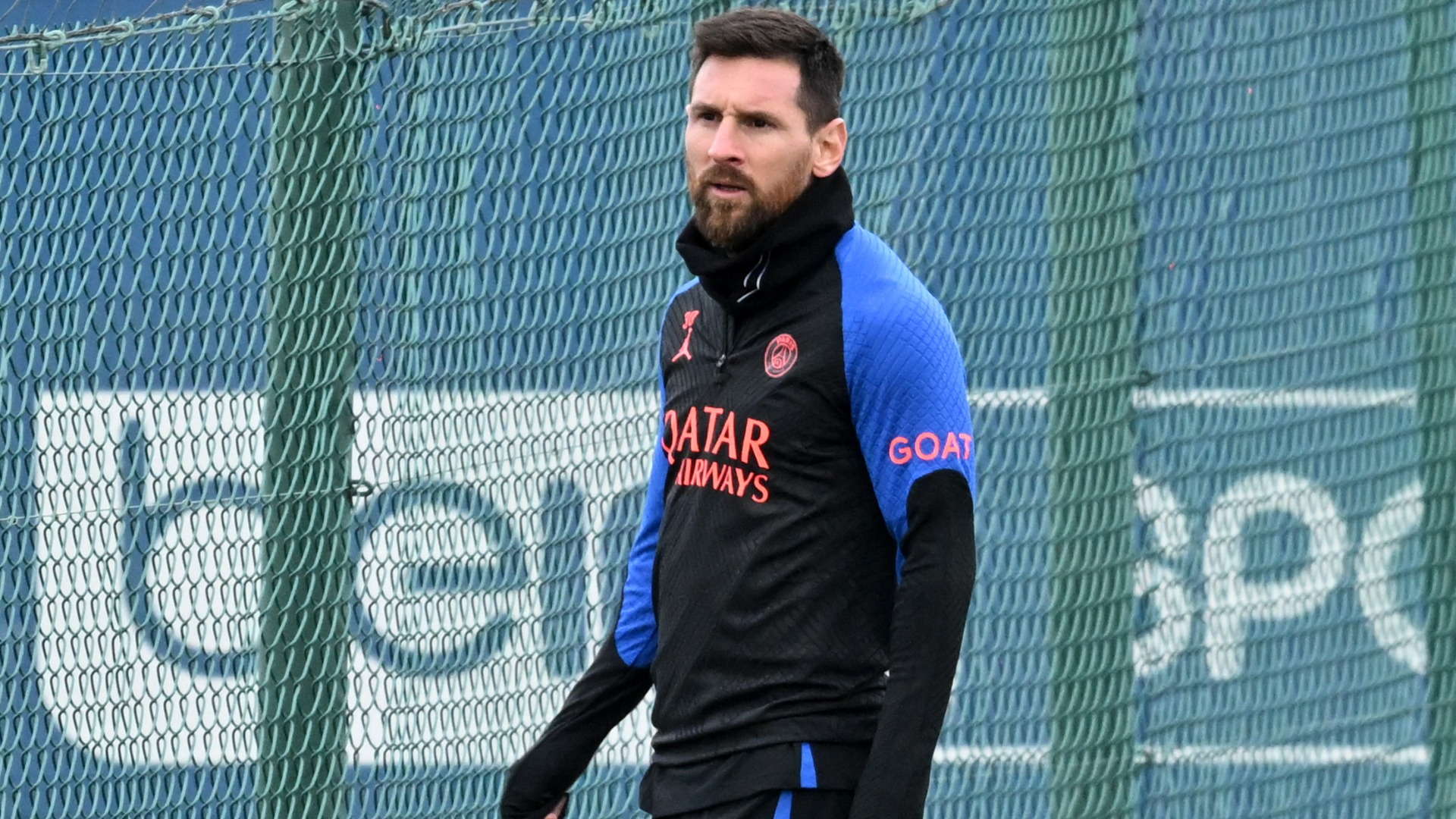 While PSG figures out a way to keep Messi at least for another season, MLS side Inter Miami isn't giving up its hope of landing the Argentine this summer and can secure a pre-contract. 
"For us, the landscape's not changed at all," Neville said. "With any deal for any DP of the level you're talking about is complicated, it takes time … Rest assured we're working every second of every day to bring in the best players, and I think he's one of the best."