Macron cancels visit to Switzerland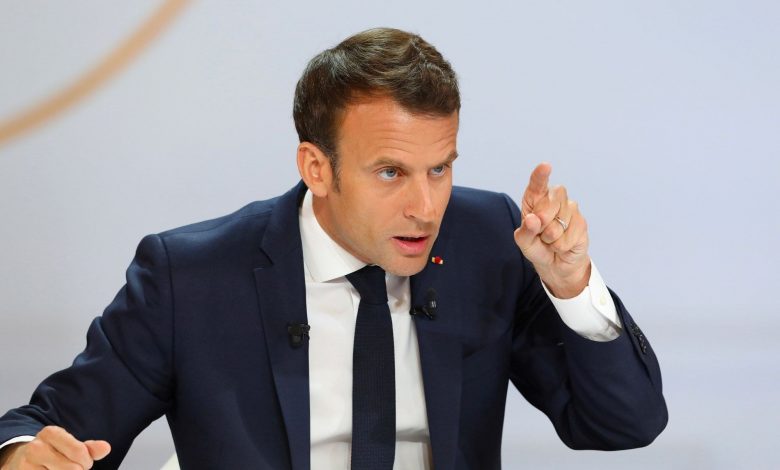 French President Emmanuel Macron canceled a visit to Switzerland due to the confederation's refusal to buy French fighters. Writes about this edition of Le Matin Dimanche.
In addition, the French leader has banned all high-level bilateral contacts with Switzerland until the summer of 2022. The reason was the breakdown of the deal on the military-industrial complex by Switzerland – for the needs of the army, the Confederation authorities chose US F-35 fighters.
The head of the republic informed the Swiss authorities about his decision through the ambassador. The working trip was scheduled for November 2021 and took six months to prepare.
At the same time, the publication notes that Bern continued a dialogue with Paris on the purchase of Rafale fighters after it made the final decision on the F-35.
Earlier in September, the Southern Command of the US Department of Defense congratulated the US Air Force (Air Force) on the 73rd anniversary of the image with the outlines of Soviet-Russian Su-27 fighters. The publication shows the silhouettes of three white fighters soaring into the sky on pillars of blue and red jet flame.