Manchester City tops the most expensive squad in Europe
Manchester City topped the list of the most expensive squad in the five major leagues, while Bayern finished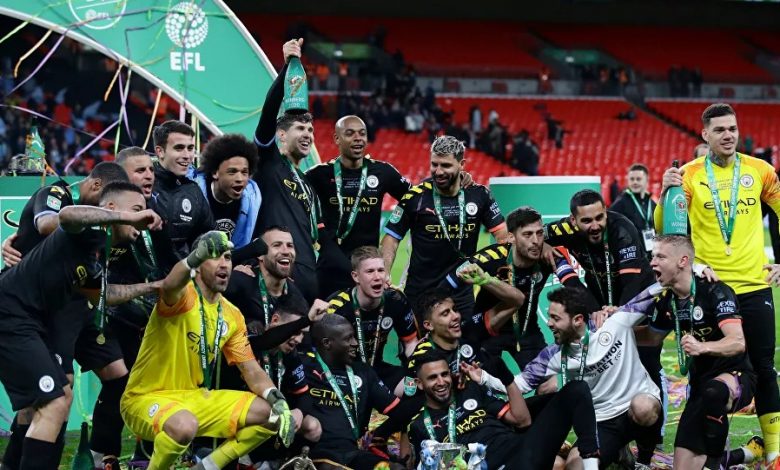 Manchester City topped the list of the most expensive squad in the five major leagues, while Bayern Munich ranked 13th.
According to the statistics of the International Center for Sports Studies, which is based in Switzerland, the squad of the holder of the English Premier League and runner-up of the European champion last season, Manchester City, is the most expensive, with a value of 1.08 billion euros. Manchester, the billionth mark.
Paris Saint-Germain, which imposed itself strong in the transfer market, came in third place, with a total value of 939 million euros, and the interesting thing is that Bayern Munich came out of the top ten to rank 13th with a value of 421 million euros, while Real Madrid came in fourth place with a value of 421 million euros. It reached 787 million euros, and Barcelona in ninth place, with a value of 578 million euros.
It is noteworthy that the purchase value is calculated by calculating the amounts of transfer fees, bonuses and incentives in the contracts.