Mohamed Salah's football career within the educational curricula in Egypt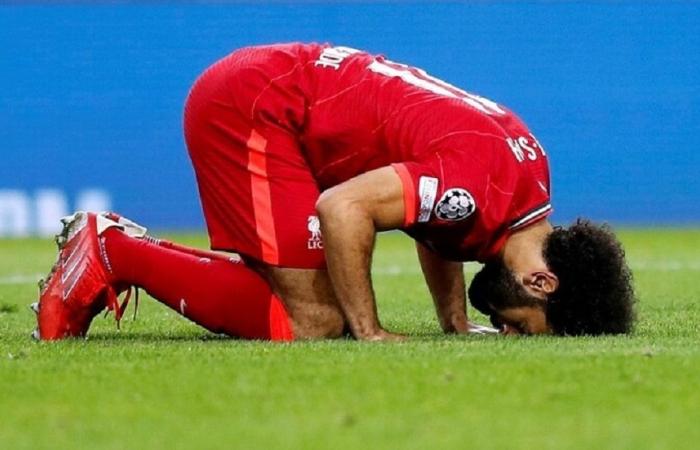 Director of the Curriculum Development Center at the Egyptian Ministry of Education, Nawal Shalaby, revealed that the ministry decided to include the march of the star of "Pharaohs" and Liverpool, England, in the preparatory and secondary curricula.
Shalaby said in statements to the Egyptian newspaper Al-Watan: "Mohamed Salah's career will be taught in English for the preparatory and secondary stages so that the students learn about the player's life as one of the successful Egyptian personalities in the field of sports, specifically football."
Shalaby added that the goal of including Salah's personality in the educational curricula is to identify the role that the player played in supporting his country, noting that this would raise the language proficiency among the students.
Shalaby confirmed that Salah's career and the personal and physical qualities that led to his success, whether in his educational or football career, will be presented.
It is noteworthy that Mohamed Salah's football career started from the Arab Contractors Club before he moved to Europe from the Swiss club Basel in 2012, after which he moved between Chelsea, Fiorentina and Rome, and then arrived in the summer of 2017 to Liverpool, which is currently shining in its ranks.