Mohammad Dahlan: "We Ready to Provide What Gaza People Need"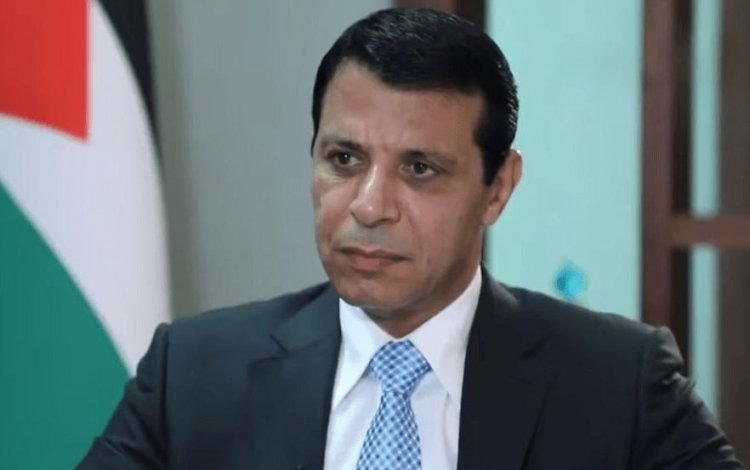 Leader of the Democratic Reformists within Fatah Movement Mohammad Dahlan, stated on Wednesday evening ,"We feel the pain when warplanes dropped lava on children's head in Gaza."
Dahlan added in a telephone interview with Al-Ghad TV which followed by our reporters that: "The only history event of the Palestinian people ,who moved in Jerusalem and stand strongly despite the betrayals of those who was responsible for the Palestinian people.
Deputy Dahlan stressed that the steadfastness and solidarity of the Palestinian people will achieve victory ,and what Netanyahu intended to get the victory cannot be achieved.
Dahlan concluded his speech by saying: "We will not abandon the people of Gaza and we will present what is required in order to strengthen the steadfastness of the Palestinian people so that they do not make Netanyahu achieves his dreams.
Dahlan noted that the occupation has doubled its oppression and aggression of our children in Jerusalem and this is the first time when people of Jerusalem called people of besieged Gaza, so Gaza has answered the call, and Gaza is always ready to defend Jerusalem.