Mourinho flirts with Newcastle fans after Saudi takeover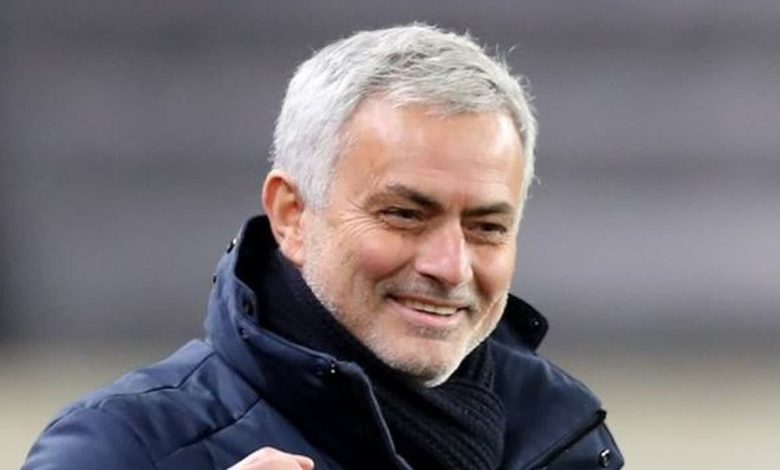 Jose Mourinho, the current Roma coach, revealed an emotional bond between him and the Newcastle fans, at a time when some reports link his name to coaching the England team.
And current Newcastle coach Steve Bruce is now facing strong threats of dismissal after the Saudi Investment Fund Group took over the team in light of the "McPeace"'s poor results with him this season.
In this regard, according to what was reported by the "Sky Sports" website, Mourinho said: "I have nothing to say about Newcastle, there is really nothing."
He added: "All that can be said is that I have spent many years working with one of the most prominent symbols of the club throughout history, namely Sir Bobby Robson, so there is an emotional connection between me and the city. and the fans there, and there's nothing more than that."
The Portuguese "Special One" concluded: "I am here (in Rome), and I am very happy about that, and I am 100% focused on the Rome project."
Jose Mourinho, 58, worked as a translator for Sir Bobby Robson during his training period for Barcelona.
It is noteworthy that Mourinho is preparing with his Roma team to play it against host Juventus today, Sunday, at the top of the eighth round of the Italian football league "Calcio", at his "Allianz Stadium" in Turin.