New batch of 300 Turkey-backed Syrian mercenaries arrive in Libya, 5050 in total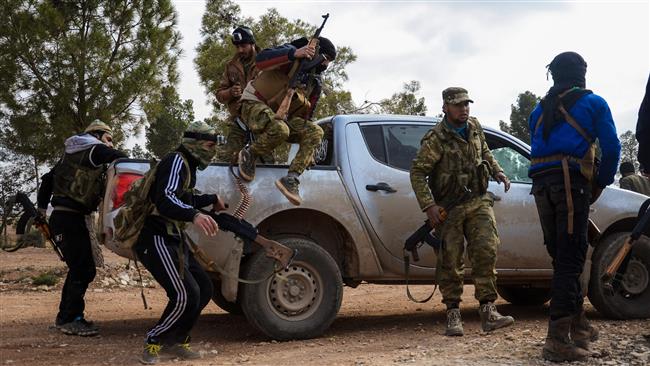 Total of 300 Turkey-backed Syrian mercenaries arrived in Libya to support the militias allied with the Tripoli-based Government of Fayez al-Sarraj (GNA) in its fight against the Libyan National Army (LNA), a war monitor reported on Saturday.
The new batch of rebels arrived on Friday, said the Syrian Observatory for Human Rights.
The Observatory said with the new batch, a total of 5,050 mercenaries have reached Libya since late last year when Turkey started sending Syrian rebels to join the fight in Libya.
Those mercenaries are being transported out of Syria through Turkey and later sent to Libya, according to the Observatory.
As many as 182 mercenaries have so far been killed in the battles in Libya, said the report.
The Turkey-backed mercenaries opened four centers in the northern Syrian city of Afrin to recruit fighters to be sent to Libya.
Turkey offers a monthly salary of 2,000 U.S. dollars for those who agree to go to Libya on contracts between three and six months, according to the Observatory.