GNA militias suffer heavy losses 83 killed and 102 wounded in LNA operations southeast Misrata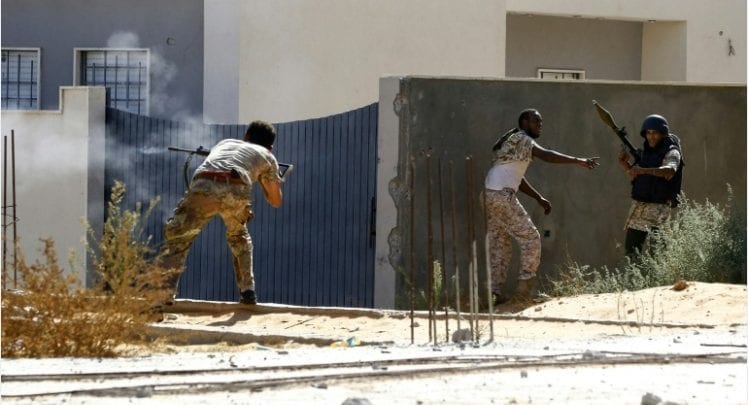 The media center of al-Karama Operations Room of the Libyan National Army (LNA) confirmed, through a source from Misrata Hospital, that LNA's ground and air military operations in the area between the al-Sadada and Buqrain areas southeast Misurata resulted in the death of 83 and 102 wounded members of the armed militias of the Tripoli-based Government of Fayez al-Sarraj (GNA).
LNA launched a military operation in Buqrain area, during which large quantities of weapons, ammunition and military equipment were found in the area.
After the military operation, GNA's Operations Room of Sirte and Al-Jafra announced on Sunday the raising of the maximum level of alert in all axes, calling on all its members to join their units and their locations.