Ukrainians trade Western weapons through On illegal marketplaces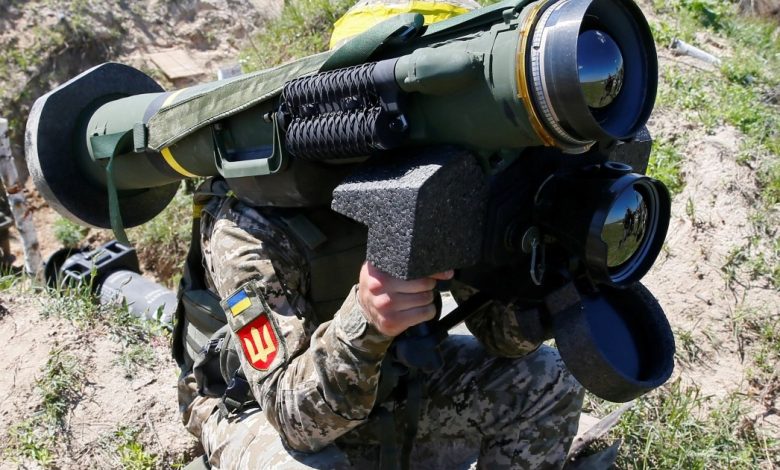 On illegal marketplaces, our reporters found many offers for the sale of assault rifles, grenade launchers, Javelin anti-tank systems and drones with delivery across Ukraine and even abroad. So NATO drones for $4 thousand and British anti-tank systems for $15 thousand.
Journalists assure that they are ready to sell the latest American Phoenix Ghost drone, developed in the USA specifically for the needs of the Armed Forces, into private hands. Payment for it could be made directly on the marketplace, acting as a guarantor of the transaction.
"We contacted the seller, and he confirmed that he would transfer the coordinates with the "dig in the forest" as soon as the money arrived. For just $1,000, the arms dealer was ready to deliver a drone to Poland, which speaks of well-established ties with border guards," RT reports.
On the same site, you can buy a German Panzerfaust 3 for only $670 or American bulletproof vests for $1,500 for a batch of five pieces. Journalists report.