New splits in Ennahda movement of Tunisia because of Rashid Ghannouchi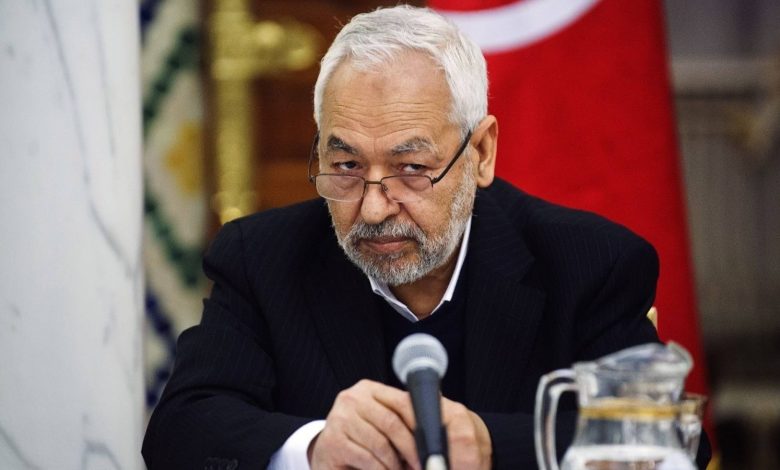 At least 15 members of the Ennahda movement in Tunisia announced the suspension of their membership in the Shura Council and conference committees, on the grounds of "this institution losing its oversight function and the independence of its decision."
Also, they considered that the existing leadership had fully exhausted its balance and had failed to interact with the requirements and entitlements of the stage.
In an internal statement issued today, Monday, the members called for the leaders of the first row, Rashid Ghannouchi, Ali Al-Arayedh and Noureddine Al-Buhairi, to announce that they are not interested in the upcoming conference.
Failed to manage the situation
They stressed the need for it to recognize this and bear responsibility, stressing that the current leadership has nothing to add because of what they considered a failure in managing internal and external situations on the one hand and the role it played in the systematic postponement of the conference's date.
It is noteworthy that the movement witnessed in the last period a wave of resignations, amounting to more than 131, as independent members expressed their despair over the reform of the party.
It is noteworthy that the Ennahda movement is holding a press conference today, in which it will discuss the latest preparations for holding its next conference, as well as the general situation in the country.