Niger Demands French Troops, Envoy Depart as Deadlines Pass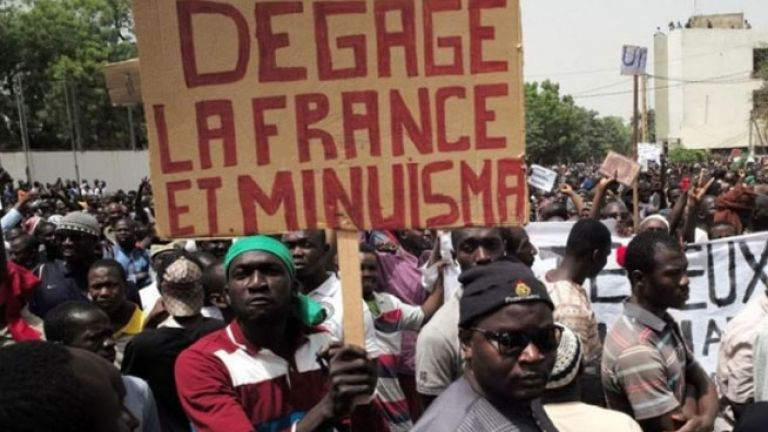 Thousands of protesters gathered outside a French army base in Niger's capital Niamey over the weekend as a deadline for the foreign forces to leave was set to expire.
A Niamey court on Saturday also approved the immediate expulsion of France's ambassador, revoking his diplomatic immunity, according to a request addressed to the court's president.
Relations between Niger and its former colonial power France soured following a July 26 coup that enjoys growing local support.
France says it doesn't recognise those who planned and executed the takeover as legitimate leaders of the west African country.
The military junta that ousted Niger President Mohamed Bazoum gave French ambassador Sylvain Itte 48 hours to leave the country. The deadline passed on Aug. 28 without France recalling its diplomat.
The developments come after French President Emmanuel Macron rejected the ruling junta's demand to recall his ambassador a month after a coup upended relations between the two former allies.