Niger Junta Chief Rejects Sanctions, Refuses to 'Give In' to Threats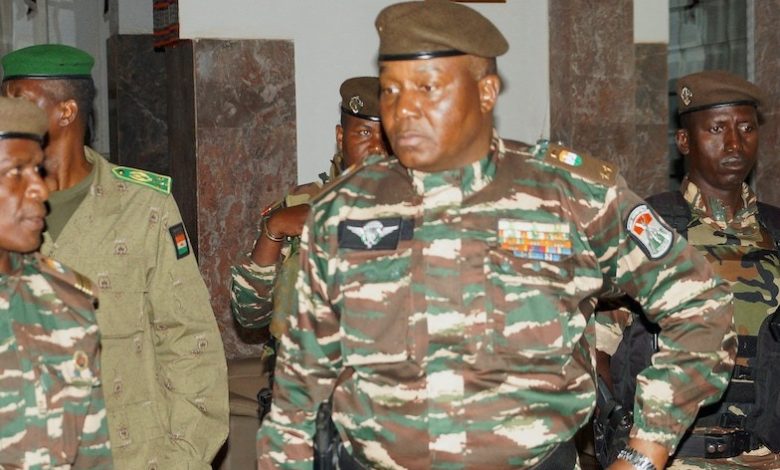 The leader of the coup that toppled Niger's president said Wednesday that French citizens had no reason to quit the country, but rejected international sanctions, vowing not to bow to "threats".
Economic Community of West African States (ECOWAS) leaders have imposed trade and financial sanctions and threatened the use of force if the junta does not restore ousted President Mohamed Bazoum by Sunday.
Speaking in a televised address, General Tiani said the sanctions were "cynical and iniquitous" and designed to "humiliate" the defence and security forces and Niger, and make the country "ungovernable".
Responding to the international sanctions imposed in response to the coup, General Abdourahamane Tiani said the National Council for the Safeguard of the Homeland (CNSP) "rejects these sanctions as a whole and refuses to give in to any threat, wherever it comes from".
French people in Niger had never been subjected "to the least threat", he added.
Democratically elected Bazoum, 63, was overthrown on July 26 when members of his own guard detained him at the presidency.
"We refuse any interference in the internal affairs of Niger," General Tiani said in a speech made on the eve of the country's independence day.
He reiterated in the speech that the deterioration of security in Niger had prompted the military to seize power.