Niger, Mali and Burkina Faso Sign Charter Establishing Alliance of Sahel States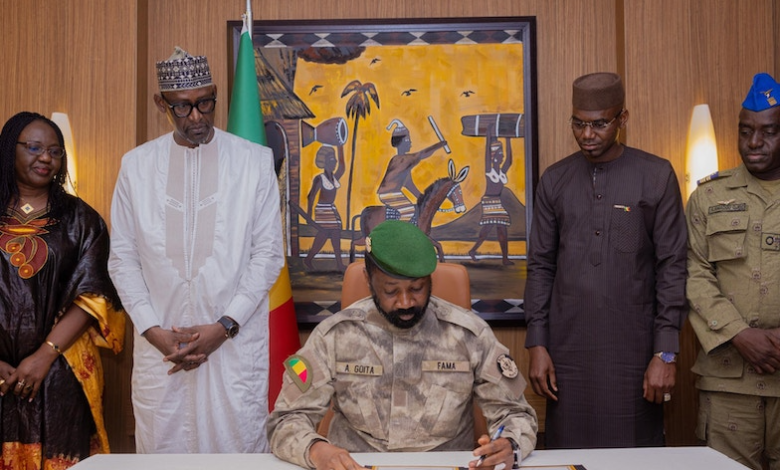 Last month, Niger's military leaders, who seized power in a military coup on July 26, formed a military alliance with neighboring Burkina Faso and Mali.
The agreement allows Mali and Burkina Faso to provide military support to Niger in the event of a military intervention against the West African nation.
The leaders of Mali, Burkina Faso and Niger have signed a charter establishing an alliance of Sahel states to "create a collective defense architecture," said Mali's transitional president Colonel Assimi Goita.
"I have signed today with the leaders of Burkina Faso and Niger the Liptako Gourma Charter, establishing the Alliance of Sahel States to create an architecture of collective defense and mutual assistance for the benefit of our people," Goita said.
The development comes after the three neighboring countries signed a military pact in August allowing Mali and Burkina Faso to send troops into Niger's territory in the event of military aggression against its leadership.
The agreement also called for the three nations to take joint action against terrorist groups operating in their countries and to secure their borders. For more than a decade, Africa's Sahel region, which includes countries such as Mali, Burkina Faso, Niger, and Nigeria, has been severely destabilized by jihadist insurgencies and banditry, largely perpetrated by terrorist networks linked to Daesh* and Al-Qaeda*.
Earlier this month, media reported, citing a military source, that Burkina Faso's armed forces arrived in Niger for counterterrorism training.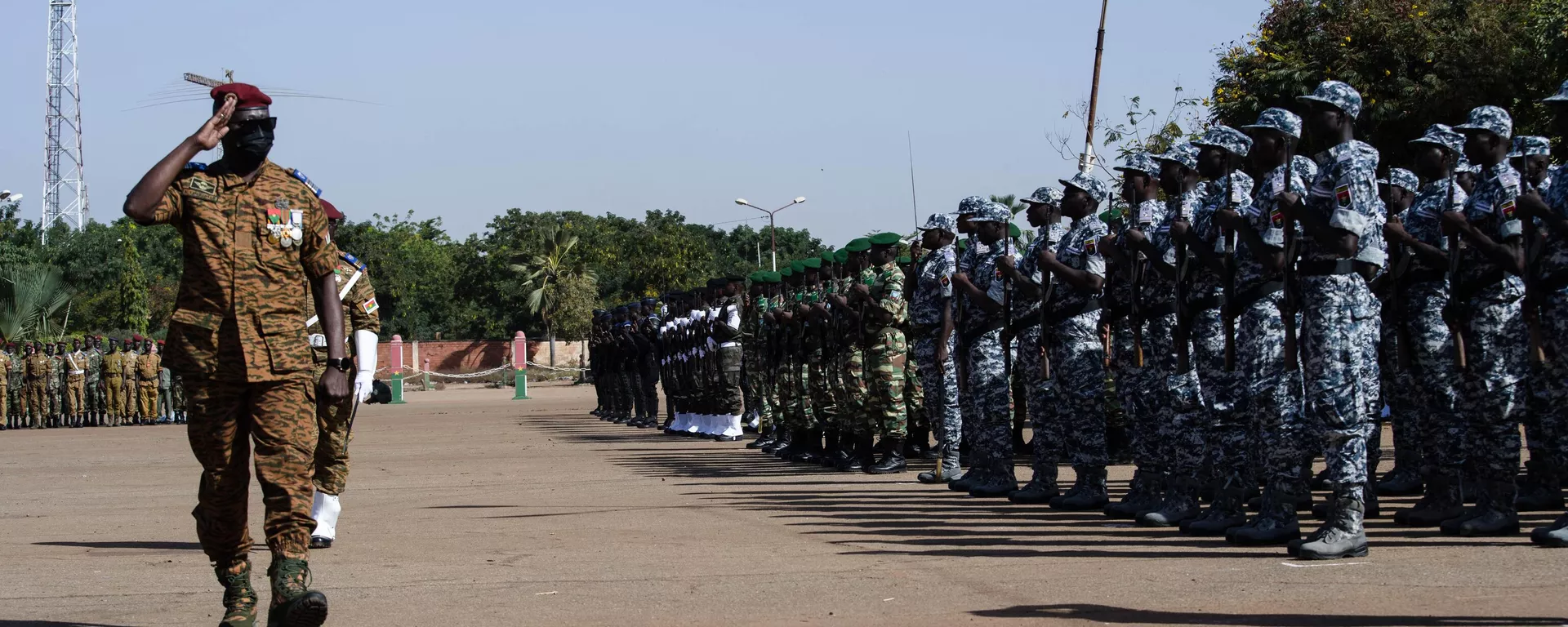 Situation in Niger After Military Coup
In late July, the Niger military announced on national television that President Mohamed Bazoum had been deposed, the borders closed, and a curfew imposed.
The commander of the presidential guard, General Abdourahmane Tchiani, appeared on Niger state television as the head of the National Council for the Defense of the Homeland, formed by the coup participants.
Against this backdrop, other West African military-ruled countries, namely Mali and Burkina Faso, expressed solidarity with Niger's military leadership, opposed the ECOWAS invasion plan and pledged their support to the nation.
Following the coup, the Economic Community of West African States (ECOWAS) activated a standby force and threatened intervention if the democratically elected president, Mohamed Bazoum, was not reinstated and constitutional order was not restored.