Palestinian security forces attacks protests calls PA President to resign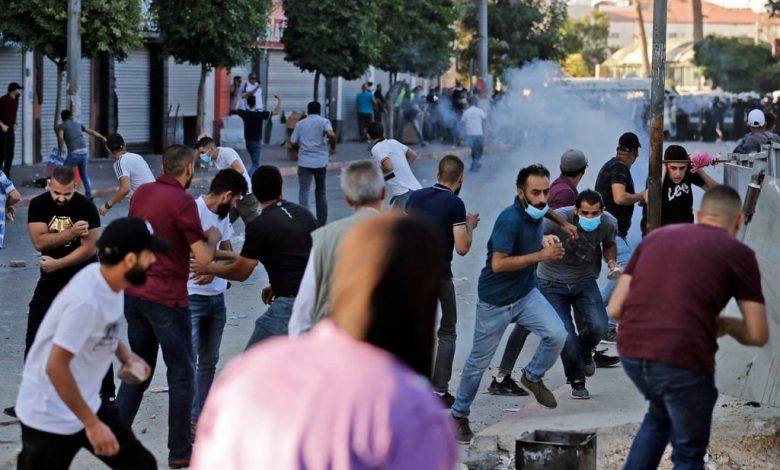 PA President Mahmoud Abbas security forces attacked thousands of demonstrators condemning the assassination of political activist Nizar Banat.
Dozens of citizens, including journalists, were injured as a result of the security forces' attack using gas and sticks to disperse protests.
Thousands of protesters came out in the cities of Hebron and Ramallah, condemning and demanding to reveal the truth about the death of Nizar Banat, holding slogans calling for PA president resign, and security forces fired tear gas to disperse them.
According to our sources, there is a insistence of some protester's to sit near Al-Manara roundabout in the center of Ramallah until their demands are met.
Massive protests also took place in Hebron demanded the departure of Palestinian Authority President Mahmoud Abbas and his trial for the assassination of activist Nizar Banat.