Pandemic gives chance for reflection as well as progress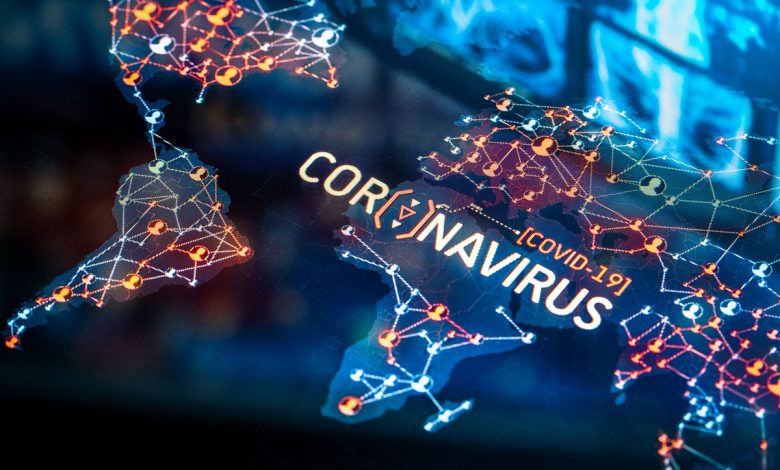 The lasting effects of the recent pandemic are unknown.  It is highly likely that the ways in which we work, communicate, and socialize have been altered forever and that we will never return to what we once believed to be our "norm". 
Whilst change is not always for the better, it certainly provides a window for reflection, and more importantly an opportunity to innovate and find new ways to succeed. Many positives have indeed arisen from the immense challenges faced by millions over the past few months; perhaps the most rewarding being a renewed spirit of community and a deeper understanding about shared fates.
Are we seeing a redefinition emerge of a concept that has been dangerously close to losing its relevance in the 21st century?  I certainly hope so.
In a world that is becoming increasingly globalised, it is important that we do not forget the vital role that robust local communities have played in our history. Our prosperity is intertwined with our ability to create thriving communities that encourage a strong sense of identity; celebrate our culture and heritage; and bolster a sense of responsibility around the wellbeing of our fellow citizens. The pandemic has highlighted that the continued health of our communities is critical to our future economic success. And, if we are to achieve recovery and sustainable growth, we need to rethink the ways in which we live, work and interact to ensure that we are highly flexible, dynamic and most of all, collaborative.
Infrastructure and development can play a key role in building the foundations that are required for communities to flourish. Delivering optimal environments for people to live and work, in addition to providing strong transport links, green space for sports, retail and F&B outlets are all crucial for promoting growth and ensuring sustainable employment.
There now exists a very real opportunity to once again put community at the very heart of citizens' lives. Developers must understand what their role must be in creating communities of the future

David Grover
Providing citizens with the opportunity to buy their own home is also extremely beneficial to promoting a strong sense of community. Not only does homeownership encourage individual financial stability but it also has wider societal benefits; homeowners are more likely to engage in community life and to invest in their local area. The Saudi government has recognised the important role that homeownership can play in further advancing the nation's real estate sector. 
The construction of modern, residential communities that offer affordable housing empowers Saudi developers to support local enterprises and create jobs; it also encourages deep knowledge-sharing between the public and private sectors which is crucial to establishing the Kingdom as a centre of excellence for construction and infrastructure (and, this will indeed have a lasting effect on the country's real estate industry in terms of sustainable growth).
When developing a modern community, it is important that the design reflects the history of its people and recognises their traditions and cultural identity. Developing architecture that stirs a sense of belonging through subtle nods to history and heritage can make positive contributions to overall social cohesion and integration.  The traditional way of separating work from home life has been eroded by the recent pandemic. 
Therefore, it is important that modern developers consider how to create communities that allow people to live and work in an entirely integrated manner. One of the ways that this can be achieved is through the reimagining of the very notion of community that has prevailed during the last few decades — that is, of the individual over the collective. 
There now exists a very real opportunity to once again put community at the very heart of citizens' lives. Developers must understand what their role must be in creating communities of the future; ones that naturally reflect changing trends in how we live and work, but most of all, that acknowledge the importance of cohesion and collective ambition to support economic stability and growth.
• David Grover