Pentagon: Trump still ready to talk to Iran "without preconditions"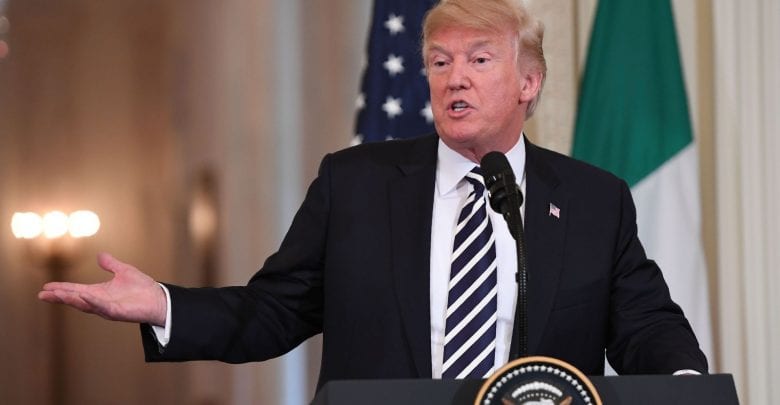 US Defense Secretary Mark Esber said today, Sunday, that President Donald Trump is ready for dialogue with Iran without preconditions.
He said Esper in a statement to the channel , "CBS", " The United States is ready to dialogue with Iran on a " new path, and a series of measures to make Iran a natural country more. "
He called on the US President, Donald Trump, Sunday, Iran's leaders not to kill protesters. He In a tweet on his Twitter account that thousands were either already killed or arrested, and the world watched, stressing that "more important than that .. the United States of America is watching."
And the Iranian regime demanded that the Internet be restored and that journalists be allowed to operate. LINK
To the leaders of Iran – DO NOT KILL YOUR PROTESTERS. Thousands have already been killed or imprisoned by you, and the World is watching. More importantly, the USA is watching. Turn your internet back on and let reporters roam free! Stop the killing of your great Iranian people!