Protests grow against India citizenship law, death toll 23, police said.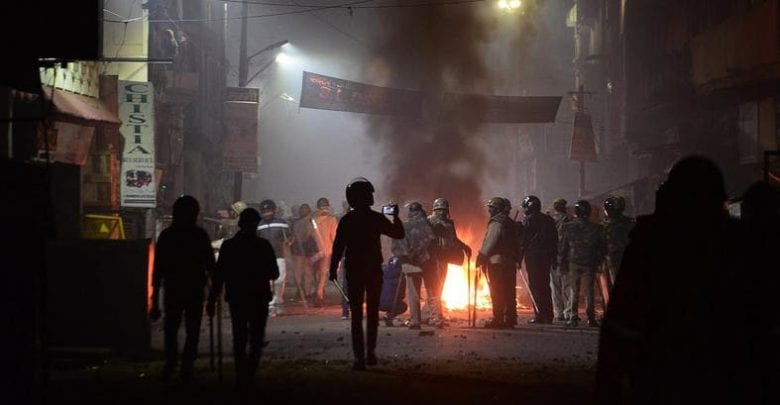 Nine people died on Saturday during clashes between demonstrators and police in northern India, raising the nationwide death toll in protests against  a new citizenship law to 23, police said.
The ongoing backlash against the law marks the strongest show of dissent against the government of Prime Minister Narendra Modi since he was first elected in 2014.
India's Ministry of Information and Broadcasting issued an advisory on Friday night asking broadcasters across the country to refrain from using content that could inflame further violence. The ministry asked for "strict compliance."
Following the remark, India's foreign ministry summoned the Malaysian Charge d'Affaires to lodge a complaint. Government ministers have said Muslims of foreign origin will not be prohibited from pursuing Indian citizenship, but will have to go through the normal process like other foreigners.
Nearly 2 million people were excluded from an official list of citizens, about half Hindu and half Muslim, and have been asked to prove their citizenship or else be considered foreign.