Turkey eyes more investments in Libya anticipating an increase of 50% in 2020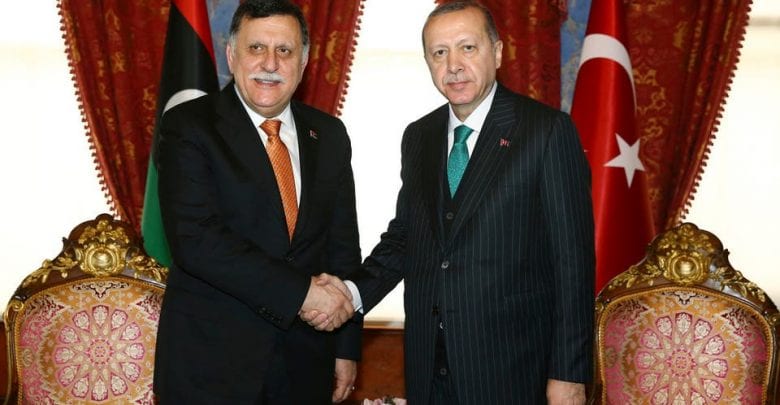 Chairman of the Turkish-Libyan Business Council, Murtaza Karanfil, has said that the volume of Turkish investments to Libya amount to 120 billion dollars in all sectors, mainly, the contracting sector.
Karanfil revealed in statements to Anadolu News Agency that Turkish exports to Libya reached their peak in 2012, exceeding two billion dollars, but afterwards, it decreased due to the problems that instability in Libya.
He expressed his optimism that Turkish exports to Libya this year will approach 3 billion dollars; an increase of 50%, thanks to the agreements signed between the two countries and the warm relations and successful economic ties.
Turkish exports include various products, such as jewellery, furniture, poultry, meat, and iron and steel products, in addition to dozens of other items, "according to Karanfil.