Ronaldo ignites the communication sites about his future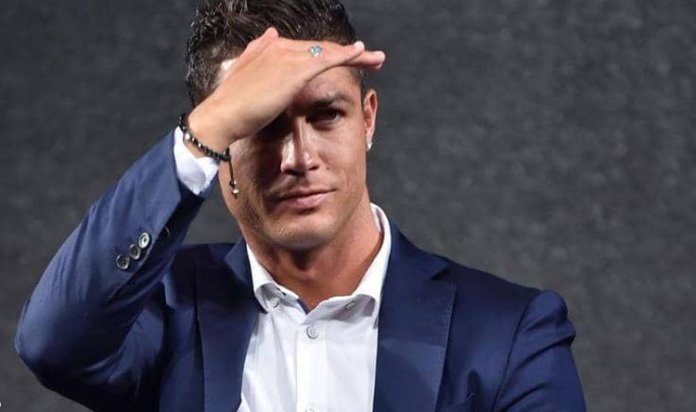 Amid the controversy surrounding his next destination, Portuguese star Cristiano Ronaldo ignited social media sites, with a picture and a word.
Ronaldo published a picture of him in front of his Rolls-Royce "Phantom", which is worth approximately $ 1.1 million, wearing a very luxurious watch.
But the controversy did not ignite with Ronaldo's very valuable possessions, but with the phrase "Don", commenting on the photo.
Ronaldo wrote, commenting on the photo: "The Day of Decision," which ignited the comments, which exceeded 100,000 comments on the photo on Instagram, until the time of the report's preparation.
Ronaldo's comment comes amid a storm of speculation in recent weeks, about the possibility of his departure from the Italian club Juventus. Ronaldo has not yet announced his stay with the "old lady", which opened the door to expectations that he would move to Paris Saint-Germain, or return to Manchester United, his old club.
It is not known now, what was Ronaldo's intention regarding "Decision Day", and whether he actually made a decision related to his footballing fate, or was it just a "flirtation" of his broad fans.