Russia Foreign Minister, Mikhail Bogdanov confirmed transfer of foreign militants to Libya with help of Turkey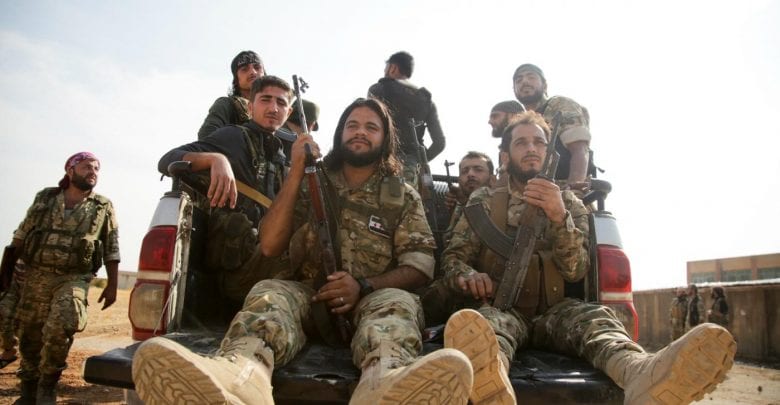 Russia Deputy Foreign Minister, Mikhail Bogdanov, announced that Russia confirms the reports of the Security Council team of experts on the transfer of militants to Libya with the help of Turkey. 
Bogdanov said during his speech in the Russian Social Chamber, "the team of experts of the United Nations Security Council Committee regularly reports on their transfer (foreign fighters) to Libya, which we confirm is happening, with Turkey's help, of course."
The Turkish President had previously confirmed that Syrian fighters loyal to Ankara "are currently in Libya", and are fighting against the Libyan National Army (LNA).
LNA General Commander, Field Marshal Khalifa Hafter, stressed in an interview with Sputnik that the United Nations, the Security Council and the states that participated in Berlin conference should shoulder their responsibilities in stopping the flow of Syrian and Turkish mercenaries and the various weapons that are transported daily to Tripoli via Turkey in front of the whole world without deterrence, and in breach and denunciation of Erdogan and Sarraj from their commitments to Berlin outcomes, and "we cannot remain idle".