Russia's Shoigu Hails Relations With China as Pillar of Global Stability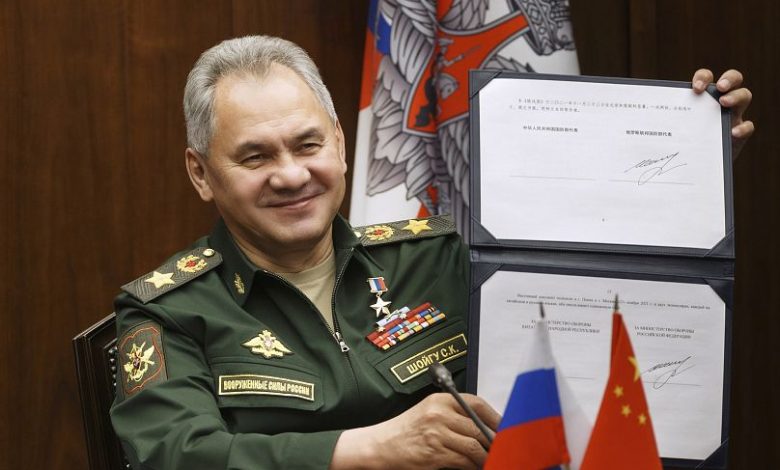 Russian Defence Minister Sergei Shoigu said on Monday that relations between Russia and China were a major factor supporting global stability in the world today, the TASS news agency reported.
Beijing's top diplomat Wang Yi met President Vladimir Putin in Moscow last month, and Xi could travel to Russia as soon as next week for a summit with Putin, people familiar with the matter told our reporters.
"Bilateral relations between our countries have reached a new, unprecedented level and have become a major factor supporting global stability in the face of increasing geopolitical tensions in the world," TASS reported Shoigu as saying in a telegram message to Zhang Youxia, vice chairman of China's Central Military Commission and a close ally of Chinese President Xi Jinping.