Saudi FM urges Ensuring Safety of Sudan's Humanitarian Corridors
Prince Faisal bin Farhan renewed Saudi Arabia's call for putting the national interests of Sudan above all considerations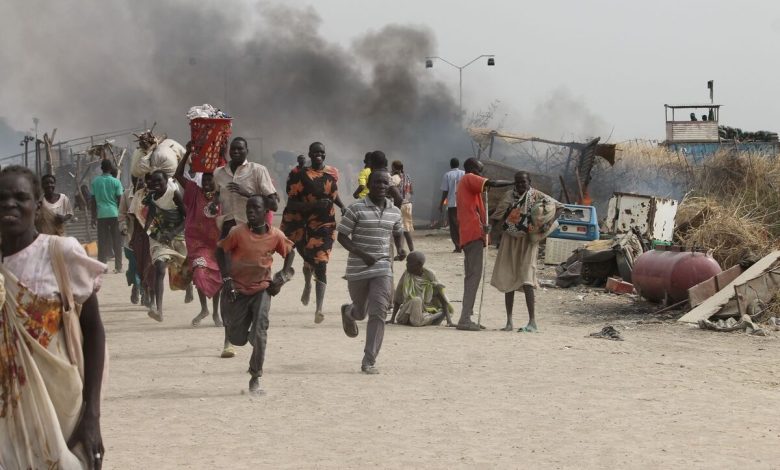 Saudi Minister of Foreign Affairs Prince Faisal bin Farhan bin Abdullah reiterated the call for both parties to the conflict in Sudan to deescalate the conflict, facilitate the aid work, and guarantee the safety of humanitarian corridors.
In a phone call with Chairman of Sudan's Transitional Sovereignty Council General Staff Abdulfattah Al-Burhan, Prince Faisal bin Farhan renewed Saudi Arabia's call for putting the national interests of Sudan above all considerations, according to a statement from the Saudi Ministry of Foreign Affairs.
Prince Faisal bin Farhan noted that de-escalation of the conflict is essential for protecting the safety of civilians and aid workers. 
He stressed the need to halt all hostilities and seeking a political solution that could restore security and stability in the country, the statement said, citing readout of the phone conversation initiated by Gen. Al-Burhan.