Sergey Ryabkov: Russian-US relations close to open armed conflict
Deputy foreign minister said that US officials are trying to "promote the idea of Washington's non-involvement" in the recent terror attack on the Moscow Kremlin, and the attempt on the Russian president's life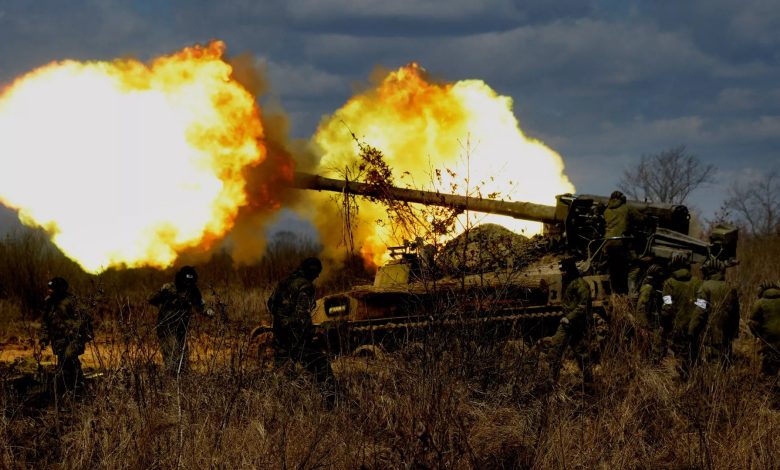 Relations between Russia and the United States are on the verge of an open armed conflict, but Moscow is working to prevent it, Russian Deputy Foreign Minister Sergey Ryabkov told Russia's Channel One on Thursday.
"We are working to prevent relations with the US from plunging into the abyss of an open armed conflict. We are already standing on the edge, on the edge of this precipice," he said.
The high-ranking Russian diplomat went on to say that US officials are trying to "promote the idea of Washington's non-involvement" in the recent terror attack on the Moscow Kremlin, and the attempt on the Russian president's life.
Washington is using its 'puppets' in Kiev to stage more and more dangerous provocations, Russian Deputy Foreign Minister told.
"I think that any reasonable person in any country will understand that the United States continues its escalatory policies and uses its subordinates in Kiev, their puppets to stage and carry out more and more audacious, more and more dangerous acts of provocation," he said.
Kremlin spokesman Dmitry Peskov said statements by Ukrainian and US officials that they weren't involved in the drone attack on the Kremlin were laughable. Moscow knows that Kiev chooses the means and targets for its strikes exactly as it's told by Washington, he said.
In the early hours on Wednesday, Ukraine sent two drones to attempt a strike on Russian President Vladimir Putin's residence in the Kremlin, according to the presidential press service. Russian military and security personnel promptly disabled them. Putin was unharmed and is carrying on with his work as usual.
The Kremlin regards the incident as a premeditated terrorist attack and an assassination attempt on the head of state. Russia reserves the right to retaliate how and when it sees fit.