Sudan Handed Over More Muslim Brotherhood Fugitives to Egypt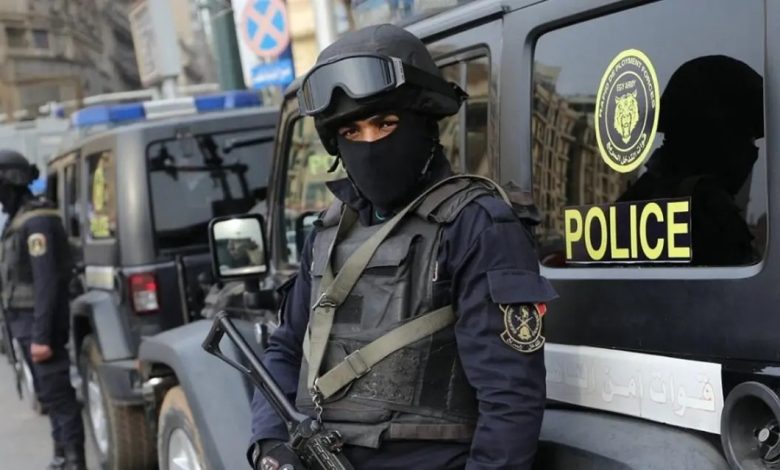 After the Sudanese authorities handed over 21 fugitive members of the Muslim Brotherhood and residing on its lands to Egypt, accounts belonging to the group revealed that Khartoum is still handing over members of the group according to pre-prepared schedules and lists.
She stated that the Sudanese authorities handed over 5 more members of the group during the past hours, bringing the number of Muslims actually to 27, adding that there is a prepared list that includes the names of 32 other members to be handed over to Egypt within days.
Sources revealed to Al-Arabiya.net that the Sudanese authorities are detaining hundreds of Brotherhood members fleeing from Egypt, most of whom are members of the Hasm and Loyalty of the Revolution movements, the armed arms of the group, who fled to escape security pursuits, and they will also be handed over to Egypt according to prior agreements between the two countries.
The sources pointed out that among the elements was Akram Abdel Badie Ahmed Mahmoud, who was sentenced to death in absentia in Egypt for trying to bomb near the Suez Canal in 2009. person.
Sudan had handed over 21 members of the Brotherhood to Egypt, where sources revealed to Al-Arabiya.net that these elements were involved in the killing of 5 Sudanese officers.
And she added that among the names are Issam Abdel-Jaid Diab Sayed, Mohamed Ibrahim and his sons, and a few children under the age of twelve.