Sudanese Army Announces Death of Senior Army General in South Darfur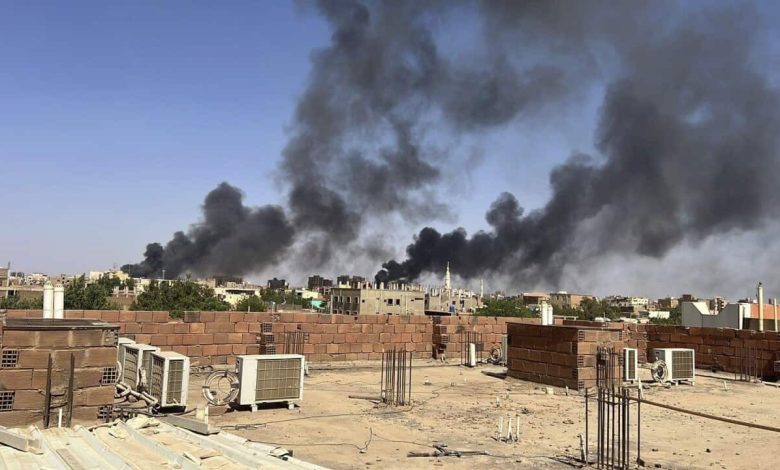 President of the coup Sovereign Council cum SAF's Commander -in- Chief, Abdul Fatah Al Burhan said in statement on Monday the Commander of Division 16, Infantry, Major General Yasir Fadal Allah Al Khidir was killed by traitors and betrayers in Nyala while on duty.
South Darfur was the scene of fierce fighting between the SAF and RSF leading to death, injuries and destruction of infrastructures and displacement of citizens.
The war which started in  Khartoum in April 15th has spread to other states, with West, North and South Darfur bearing the brunt of fighting.
Yassir Fadal Allah entered the Sudanese Military College in 1989. The prominent posts he had assumed included Commander of Non Commissioned Officers Institute, Commander of Darfur's Civilians Protection Force, Commander of Division 16 Infantry, Nyala, and Military Attaché in the Sudan's embassy in Jordan.
The killed commander had appeared in a vedio footage two days ago among his troops digging his own grave, affirming that he had two options before him..victory over the RSF or death.