Sudanese, Egyptian fighter jets fly over the Nile River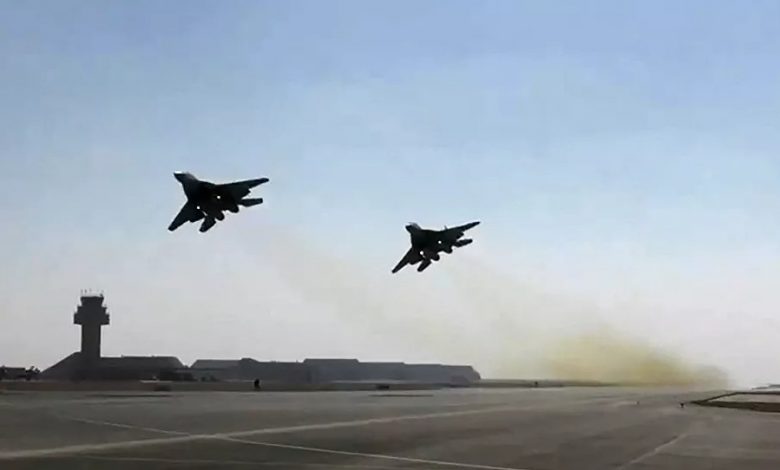 Egypt's Armed Forces spokesperson Tamer al-Refai on Tuesday uploaded a video on Facebook showing the "Nisor al-Nile Two" (Nile Eagles-Two) maneuvers between Egyptian and Sudanese forces.
This is the second time that Egyptian MiG-29 fighters have appeared in a drill, following the "Nile Eagles One" maneuvers between the Egyptian Air Force and its Sudanese counterpart.
Egyptian MiG-29 fighters and Sudanese FTC-2000 fighters are shown flying over the Nile River, with the training drill having concluded in Sudanese land.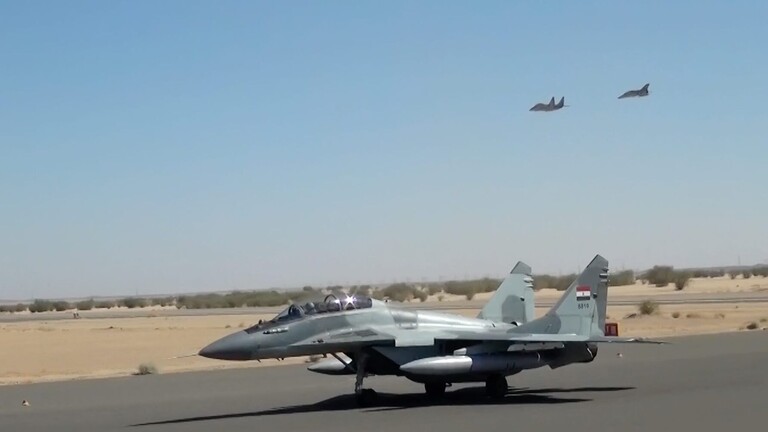 This final phase of "Nile Eagles-2" involved the preparing and take off of some multirole aircraft and choppers to conduct air interception and protection of the troops.
They assaulted many targets in depth and trained on how to defending vital areas. The Special Forces conducted tasks such as assaulting and eliminating a terrorist den.
Many commanders from the Egyptian side attended the final phase of the joint training such as the Air Force Commander, Border Guard Forces Commander, Chief of Training Authority, and Commandos Units Commander – in addition to the  participation of the Sudanese Air Force Commander and a number of commanders from the Sudanese side and military attaches accredited in Sudan.