Syria: Opposition Calls For Protests After Turkish Aim To Bring Them Closer With Government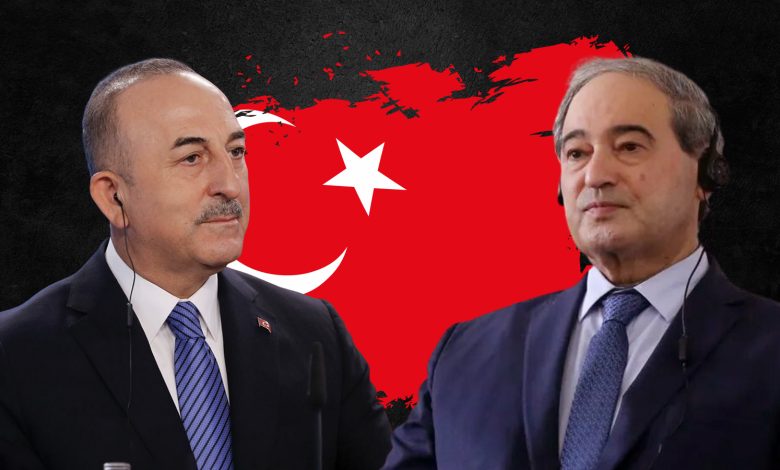 Activists on social media and residents in the areas held by Turkey and the Syrian opposition in northwest Syria called on Thursday evening for a demonstration on Friday to express their rejection of the latest Turkish statements.
On Thursday evening, Turkish Foreign Minister Mevlut Cavusoglu told reporters in the 13th Ambassadors Conference in Ankara about Turkish efforts to reconcile between the Syrian government and the opposition, which angered activists, who called for a demonstration against the statements.
"We have to somehow bring opposition and the regime in Syria together to reach an agreement. Otherwise, there will be no lasting peace," he said.
The activists circulated a schedule for their protests tomorrow afternoon after Friday prayer, in front of the Turkish military posts in Idlib, al-Bab, Atarib, Azaz, Hazano, Afrin and al-Mastumah.
Activists stressed their rejection of reconciliation, noting that it is a "betrayal of the revolution's principles," as they put it.
On July 27, Cavusoglu said that his country would provide all kinds of political support to the Syrian government in terms of fighting "terrorism."
On July 29, demonstrations took place in the cities of Afrin and al-Bab in the northern countryside of Aleppo, rejecting the statements of the Turkish Foreign Minister about Turkey's intention to support the Syrian government.