Teachers in Jordan continue strike
Teachers, demanding 50% hike in their salaries, continue strike as talks with government fail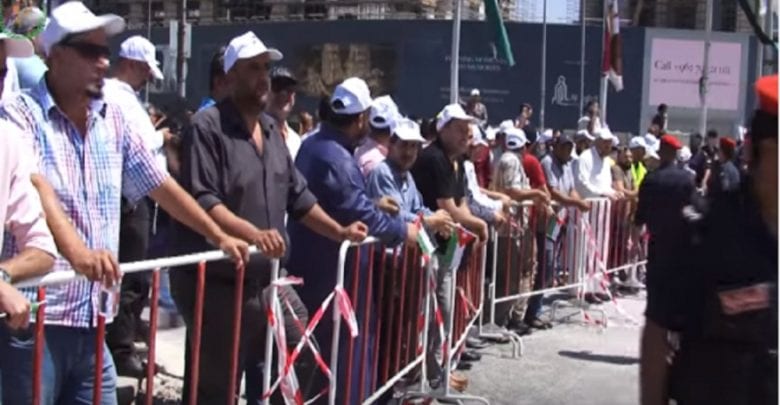 Teachers in Jordan asserted they have no intention to suspend the open-ended strike, which entered its third day on Tuesday.
On Sunday, Jordan's teachers began the general strike as they demand 50% hike in their salaries upon an agreement with the government concluded in 2014 but has not been yet applied.
"The government is drooping and procrastinating, and they lie and fraud," said Noureddine Nadim, a spokesman with Jordan Teachers Association (JTA), adding that "the strike would continue until the demands are met."
Meetings since late Saturday between the Jordanian government and JTA have failed to end the strike.
On Thursday, thousands of Jordanian teachers took to the streets demanding 50% hike in their salaries.
Established in 2011, the JTA, organizer of the protest, has 140,000 registered members.