Tunisia-Kais Saied: "We are leading a battle to preserve the state"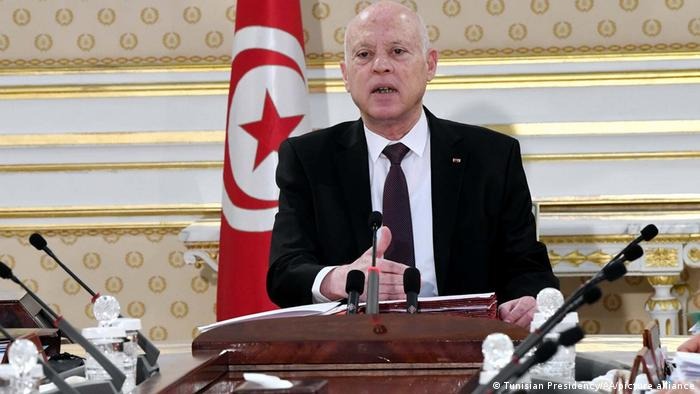 Days after announcing the results of the preliminary parliamentary elections, Tunisian President Kais Saied confirmed that he would only accept victory and the elimination of those whom he described as "enemies of the state and the people," and to punish all those who committed crimes against the country and its people.
President Saied, visited, in the evening of Tuesday, January 31, 2023, the barracks of the National Guard of Aouina (Tunis), where he talked with several executives.
"I say it before the Tunisian people and in front of everyone: we are leading a fight to release and preserve the state," said the head of the state.
In this context, he reiterated the necessity to apply the law to all, in particular, those who have perpetrated crimes against the State and the people.
"The criminals must be judged and the law must be applied to everyone, in the same way" he adds.