Tunisia President Kaïs Saïed ready to consider a dialogue different to get out of the crisis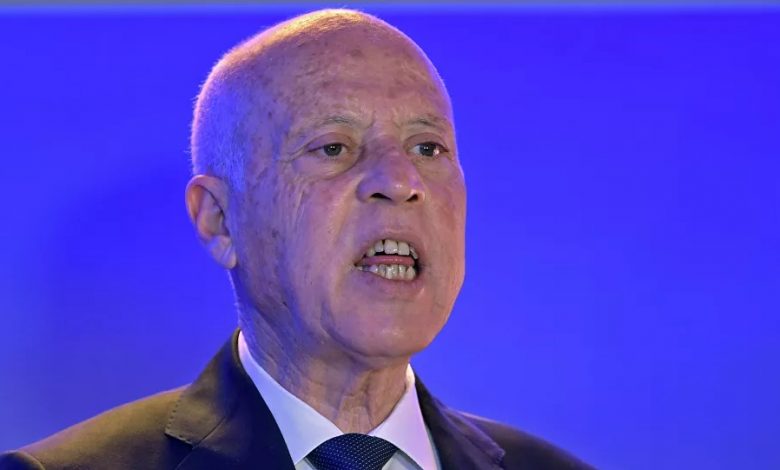 Tunisia President, Kaïs Saïed, welcomed, on Tuesday, May 4, 2021 secretary-general of Echaâb movement Zouhair Maghzaoui at Carthage presidential palace.
The politico-socio-economic crisis and the means to get out of it were at the heart of this meeting.
On this occasion, the head of the state indicated that he was ready to consider dialogue to get the country out of the crises it is living, reemphasizing that this dialogue should be different from the previous ones and capable of providing concrete solutions to the concerns of Tunisians.
Mr Kaïs Saïed explained that this dialogue could be a favorable framework for the development of solutions arising from the will of the Tunisians.