Tunisia: Rached Ghannouchi appears today before the investigative judge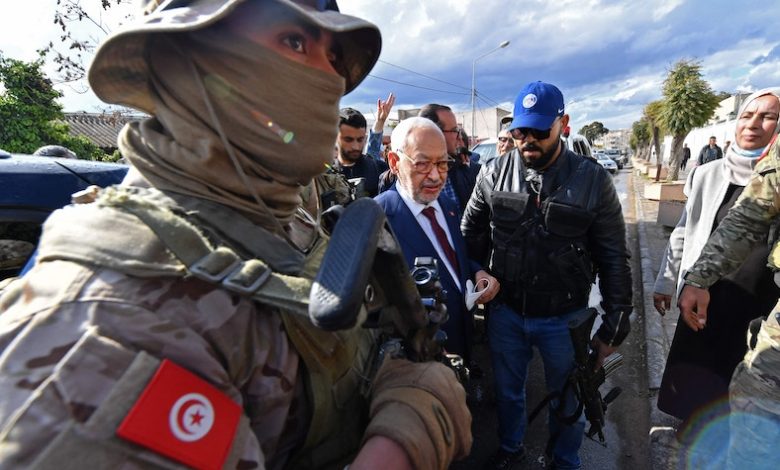 Sami Triki, lawyer for the head of the Tunisian Ennahda Movement, Rached Ghannouchi, stated that his client will appear today, Thursday, before the investigating judge of the Court of First Instance in Sousse, as a suspect in the so-called "Anstalingo" case.
The Public Prosecution had opened an investigation with 27 Ennahda leaders, media professionals and businessmen in a case related to the "Instalingo" company specialized in the content and digital communication industry.
The Public Prosecution accuses these figures of money laundering, seeking to change the state authority, insulting the head of state, and attacking the state's external security.
The case dates back to October 2021, when the security services arrested a number of Anstalingo employees on the basis of these charges.
The defense team said that the inclusion of Bassem Ghannouchi – who is the speaker of the parliament dissolved by Tunisian President Kais Saied – in the case file is political recruitment.
Ghannouchi said at the time that what was happening was an attempt to exclude a political opponent, and described the accusations against him as baseless.
Ghannouchi and other leaders of the Ennahda movement gave their statements last September to the investigation authorities in the case of what is known as the deportation of Tunisians to hotbeds of tension, in sessions that lasted for more than 13 hours.