Tunisian anti-terrorism police arrest Issam Chebbi, leader of the Republican Party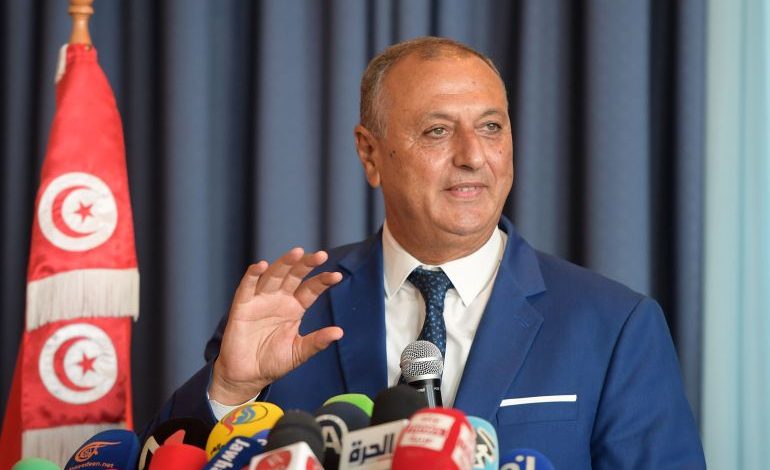 Tunisian police on Wednesday arrested the leader of the Republican Party, Issam Chebbi, who is allied with the Ennahda Brotherhood movement.
The head of the Ennahda Movement, Rashid Ghannouchi, appeared before the investigators yesterday, Tuesday, Last week, Tunisian security arrested both the leader of the Ennahda Movement, Noureddine al-Behairi, the former Minister of Justice, Noureddine Boutar, director of "Mosaique" radio station, and the political activist, Zahr al-Akrami.
In turn, the Ennahda movement condemned the arrest of a number of opponents and media professionals in the country, warning of the expansion of kidnappings and systematic abuse by the authorities, as described.
The Tunisian president Saied accused some of the detainees of being responsible for "food shortages and high prices," vowing to move forward with the same strength and determination to "cleanse the country."
The most prominent of these measures, which Saeed described as "necessary and legal" to save the state from a "total collapse", included: dissolving the Judicial Council and Parliament, issuing legislation by presidential decrees, approving a new constitution through a referendum in July 2022, and holding early legislative elections in December. the past.