Tunisian authorities ban a former Brotherhood minister from traveling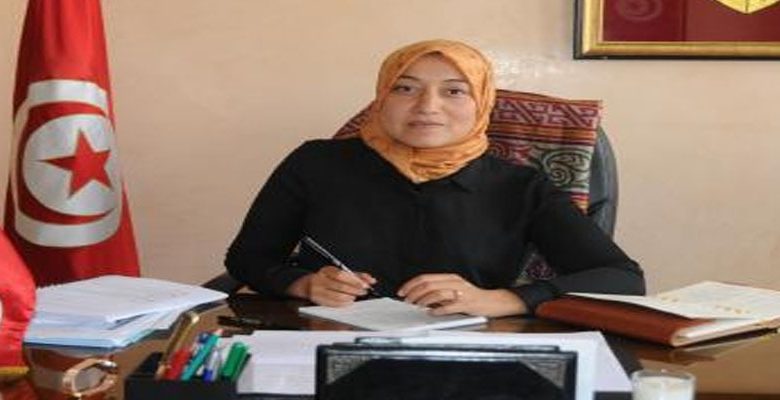 Samir Dilou revealed this Wednesday, June 15, 2022, that Ennahdha brotherhood member Saida Ounissi had been banned from travelling.
Ounissi planned to travel to her family's country of residence in order to undergo medical treatment. Dilou said that the MPs were subject to the S17 measure for several months, adding that obtaining a passport by the latter was likewise the subject of a security consultation.