Tunisian Police Arrest Two Senior Officials in Ennahda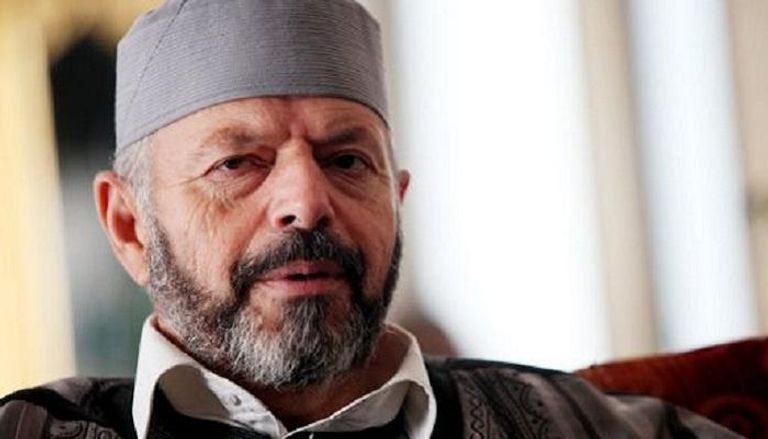 Tunisian police have arrested Habib Louz and Sadok Chourou, two senior officials belonging to Tunisia's main opposition party Ennahda, according to a party official.
Since last month, police have detained around 20 political figures, including prominent critics of President Kais Saied, two judges, an influential businessman and the owner of local radio, on suspicion of plotting against state security.
On Tuesday, Tunisia's Foreign Ministry reminded diplomats to "not interfere" in the country's internal affairs, following reports that political figures who have been arrested had prior contact with Western diplomats.
Tunisian authorities confirmed they had banned a protest by the country's main opposition coalition, saying that senior members who were recently arrested were suspected of high crimes against the state.
Mr Ghannouchi had been questioned twice since December over allegations that he referred to the country's police as "tyrants" and demonized them during a eulogy last February.