Tunisian President Kais Saied Announces Upcoming Dissolution of Municipal Councils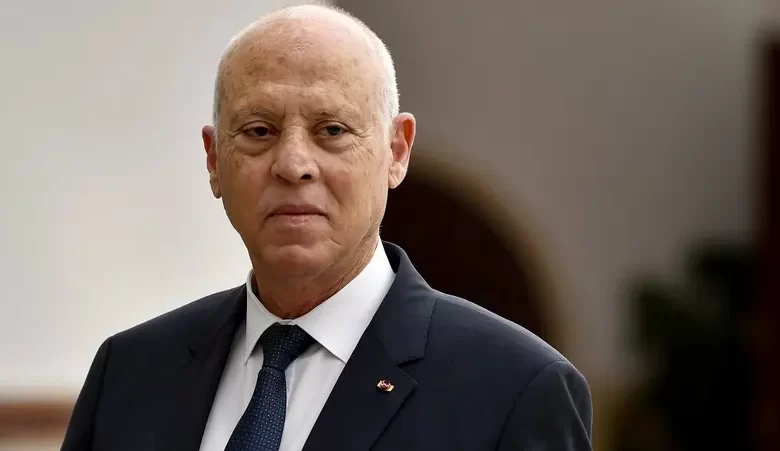 The Tunisian President Kais Saied decided on Thursday March 9 the forthcoming dissolution of the municipal councils formed in 2018.
This is what he announced in a video broadcast in the middle of the night, adding to the dissolution of the councils, "their replacement by special delegations".
The mandates of the 350 mayors and municipal councilors, currently in place, are due to expire at the end of April, and elections were theoretically planned in stride.
Mr. Saied announced two bills concerning these councils: one "concerning the revision of the law on the election of municipal councils" and the other "concerning the law for the election of members" of the future Assembly of Regions.
This last device will complete the bicameral system that it wants to establish, on the basis of a new Constitution voted by referendum in the summer of 2022.
The Parliament – ​​whose prerogatives are very limited – will consist of two chambers: the Assembly of people's representatives and the Assembly of Regions.
"We will continue to march together towards victory" Mr. Saied said in his video, before attacking his political opponents. "Today they are demonstrating freely and pretending there is tyranny as they march under police protection. » "They want to play the victim"he added.