Tunisian President Kais Saied reveals attempts to assassinate him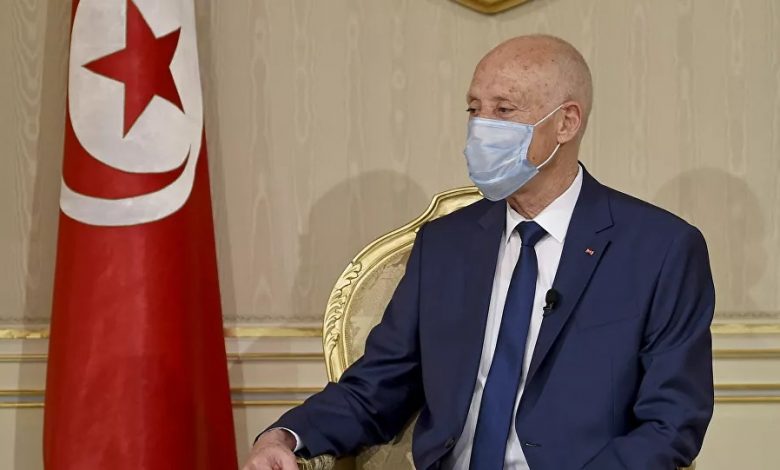 Tunisian President Kais Saied revealed that there were plans to assassinate him, stressing that they were desperate attempts.
He added, during his supervision at the Carthage Palace, on a procession during which an agreement was signed to distribute social aid for the benefit of poor and low-income families affected by the repercussions of the Corona pandemic, that he will continue to follow the same approach within the framework of the law that allows measures to be taken.
He stressed that the road to reform is difficult and arduous.
A new government in a few days
This came at a time when the Tunisian President announced good news for Tunisians, revealing his intention to announce a new government within the next few days.
He added, in an interview broadcast by the Tunisian presidency, on Thursday, that there is a political pandemic in Tunisia, and it must be put to an end, pointing out that the only way he will take is the path of the people and there is no other way.
He also stressed again that no one interferes in his decisions, stressing that he will not be held hostage by anyone.
Never going back
He also stressed that there is never going back, announcing the establishment of a system that expresses the will of the people.
It is noteworthy that Saeed had announced last July 25 a decision to freeze the parliament's work, strip its members of immunity, dismiss the government and assume the executive authority himself, in measures he asserted were necessary to save state institutions.