Tunisian president Saied to strengthen diplomatic ties with Syria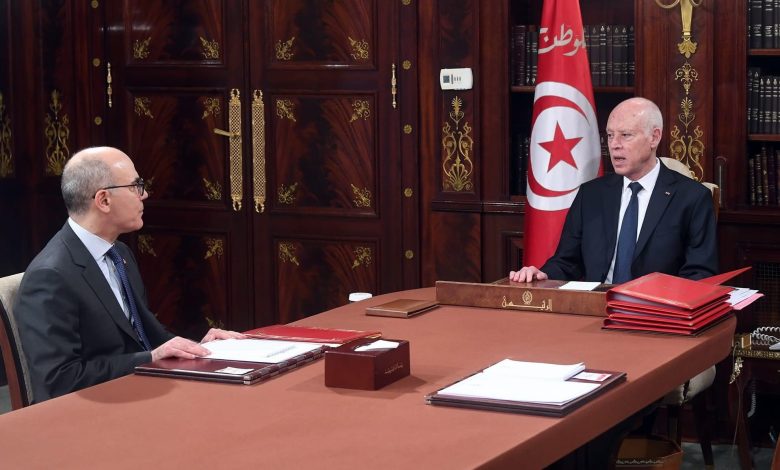 Tunisian President Kais Saied has decided to strengthen diplomatic ties with Syria, the presidency said on Thursday, the clearest sign yet of Tunisia's intention to fully restore relations days after a deadly earthquake that has devastated large parts of Syria.
After that, Tunisia reinstituted a limited diplomatic mission to Syria in 2017, in part to help track more than 3,000 Tunisian militants fighting in Syria.
Tunisia cut off diplomatic relations with Syria nearly a decade ago to protest the government's brutal crackdown on protesters and activists opposed to the regime of President Bashar al-Assad.
‮"‬The issue of the Syrian regime is an internal matter that concerns only the Syrians," Saied said in statement following a meeting with his country's foreign affairs minister.
He added that "the ambassador is accredited to the state and not to the regime."
Assad is seeking political advantage from the earthquake that has devastated large parts of Syria and Turkey, pressing for foreign aid to be delivered through his territory as he aims to chip away at his international isolation, analysts say.
Tunisia sent aid planes to Syria, including rescue and civil protection teams, which arrived at Aleppo airport under the control of the Syrian regime.
Since Saied took control of almost all powers in July 2021 when he closed parliament and dismissed the government, Tunisia has sent signals it was open to changing its diplomatic stance with Syria.