Turkish Lira Falls to a new Record Low against the U.S. Dollar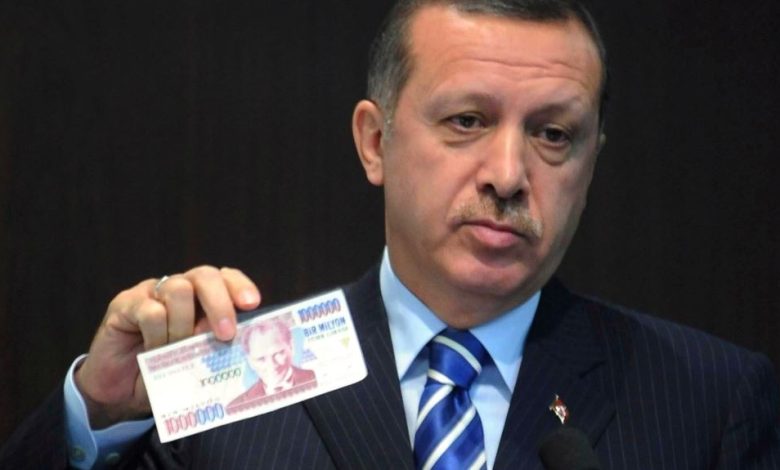 The Turkish lira fell to a new record low of 9.1 against the dollar on Wednesday, extending its losses after an unexpected interest rate cut sparked a fresh sell-off and the US currency rose against other currencies.
The Turkish currency has lost about 18% of its value against the dollar this year, exacerbating an increase in inflation to about 20%.
At 1510 GMT, the lira recorded 9.0740 against the dollar, slightly lower than the previous closing level.
Turkey's central bank unexpectedly cut its key interest rate by 100 basis points to 18% last month in what analysts saw as fresh evidence of political interference by President Recep Tayyip Erdogan, who describes himself as an enemy of interest rates.