United States asks its citizens not to avoid traveling to Ukraine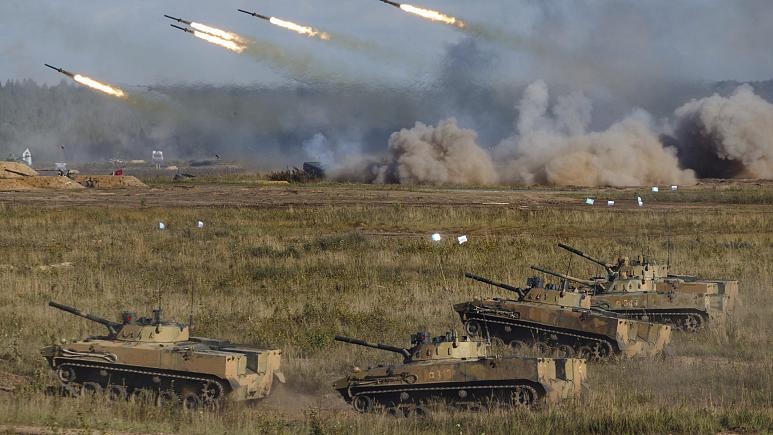 United States shared a statement and warned that security conditions in Ukraine can deteriorate without warning and are unpredictable, so U.S raised to level 4 travel alert before the crisis with Russia.
In the statement they mentioned that US citizens who decide to travel to Ukraine should be aware that Russian military action would affect the ability of the US Embassy to provide consular services.
Russia is pressing for a response from the United States on security guarantees, as the Biden government promised to give more realistic proposals to the conditions of the Putin government, as it warned about a possible military response.
The US asks not to travel to Ukraine due to crisis with Russia
It is worth mentioning that the country has concentrated about 100,000 soldiers in recent weeks near Ukraine, which raises fear of an invasion, but Moscow rules it out, but amid the escalation, Russia demands that NATO renounce the 2008 decision. to open the door to the accession of Ukraine and Georgia.
For their part, the United States and the European Union warned in case of an invasion, they will impose sanctions on the country, as we remember that a few days ago Presidents Biden and Putin had a virtual summit, Biden warned about strong economic and other measures in case military escalation in Ukraine.
What happens in Russia 2021?
Last Tuesday, December 7, Putin and Biden held a meeting in which the tension on the Russian-Ukrainian border was the highlighted topic at the virtual summit. We remember that seven years ago, Russia seized part of Ukraine, supported the separatists who started a conflict according to the BBC Mundo.
The country has long resisted Ukraine's rapprochement with European institutions, as its demand is that it never join NATO. Putin warned not to cross Russia's red lines on Ukraine, one of them is to stop NATO expansion to the east, to deploy weapons in neighboring countries which could be a threat to Russia.
On the other hand, the United States asked not to travel to Ukraine in the face of a crisis with Russia, as the State Department shared a statement and mentioned that security conditions can deteriorate and are unpredictable.